Dallas wins again! Even one of the Austin shows in this week's top five features an artist from Dallas. Remain calm — Fort Worth will get its licks in next month with the opening of the new Kimbell Piano building and the attendant hoopla, fanfare, and fiesta.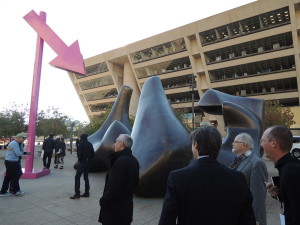 1. Nasher XChange
Locations all over Dallas
Oct 19- February 16, 2013
Dallas!Dallas!Dallas! The Nasher Sculpture Center's anniversary public art exhibition: 10 newly-comissioned works by 10 contemporary artists at 10 sites.  According to Thomas Ezelkiel Williams, who took the 8-hour VIP tour for Glasstire, it's as much about falling in love again with the city as it is about the art.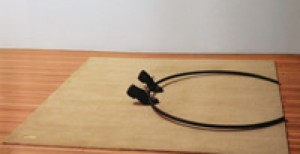 2.The Nearest Air: A Survey of Works by Waltercio Caldas
Blanton Museum of Art, Austin
October 27 – January 12, 2014
According to Caldas, Brazilians are condemned to be modern, and he'll prove it at his first comprehensive career survey. Work from the 1960s through the present, about the thingness of things and the spaces in between. Katie Geha interviewed him about it for Glasstire last year as the show was brewing.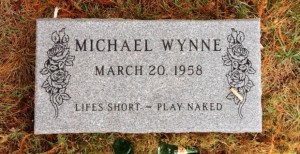 3. Life's Short-Play Naked: Michael Wynne Retrospective
Ware:Wolf:Haus, Dallas
October 19 – November 2
Rancher/artist/raconteur Michael Wynne's show will include works pulled from the last two decades of his career. It's got something to do with responding to Minimalism, but, we a rereassured, is free of academic and philosophical concerns, or at least reputable ones.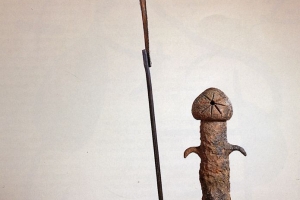 4. Return to Earth: Ceramic Sculpture of Fontana, Melotti, Miro, Noguchi, and Picasso
Nasher Sculpture Center, Dallas
September 21 – January 19, 2014
Eighty clay works by Lucio Fontana, Fausto Melotti, Joan Miró, Isamu Noguchi, and Pablo Picasso engaged the material in inventive ways, and challenge the traditional boundaries between sculpture and ceramics. In her recent post about the show, Glasstre's Lucia Simek admitted "ceramics make me lusty."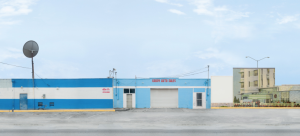 5. Leigh Merrill: Still
Women and Their Work, Austin
October 5 – November 21
Dallas-based Leigh Merrill digitally constructs prints and videos of imaginary but familiar places.