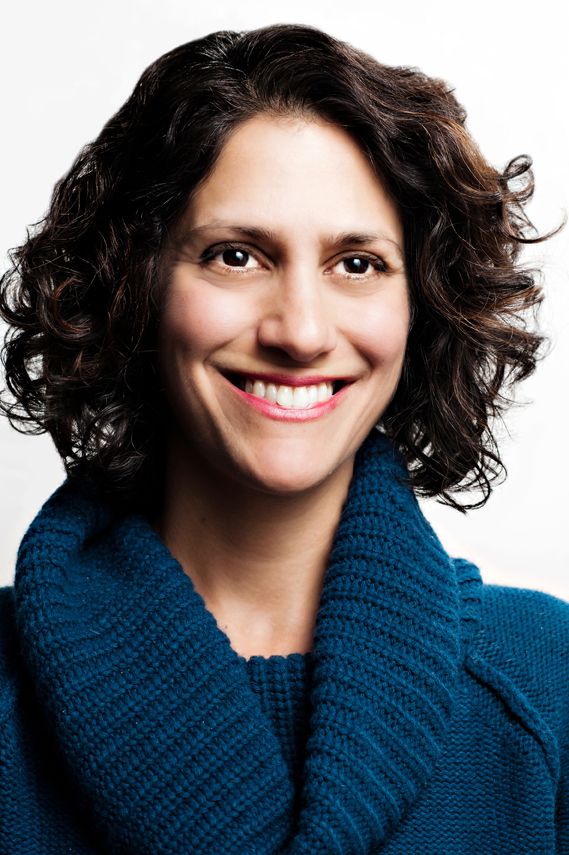 Artpace's Board of Directors announced today that Regine Basha has resigned as Executive Director to address a medical issue, effective immediately.
Basha said, "A few months into the new position, I've had to deal with a back problem that now requires surgery and a lengthy rehabilitation. After discussion with the Board of Directors, I decided it would be best for the institution for me to step down as Executive Director."
Basha began at Artpace in December 2011 "Although Regine's tenure has been brief, we will miss her," says J. Travis Capps, Jr., Chair of Artpace's Board of Directors. "The entire Board of Directors joins me in wishing her well with her treatment and future endeavors."
A national search for a new director will begin soon. Meanwhile, Artpace's Deputy Director, Mary Heathcott, will head operations.