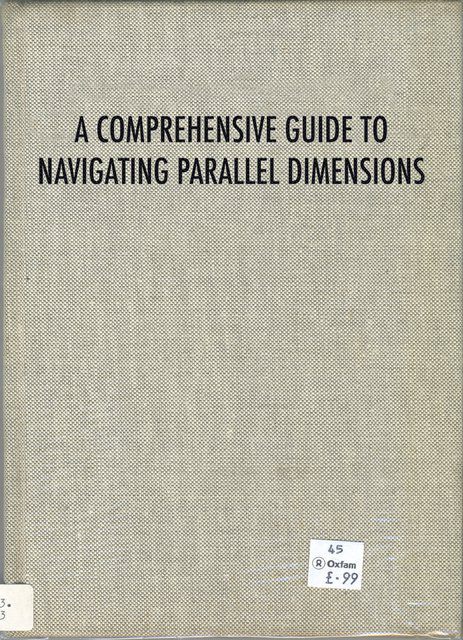 How I wish I could be in 2 places at once this weekend- DFW and Austin/San Antonio. My apologies to the rest of Texas but these two locations are where I live these days and they alone are hard enough to wrangle. I guess until I read the book above I'll just do my best to see what I can and hope that some of you will support what I miss.
Since the New Year began I've been here:
ARTPACE- San Antonio
Jeff Williams. There is Not Anything Which returns to Nothing. International Artist-In-Residence. New Works 11.3.
I caught it on the last day and I am sorry to tell you that it is now down. It was excellent and if given the chance to see his work again, you should. Here is a link to behind the scenes moments with William's making the work.
AMOA & ARTHOUSE – Laguna Gloria in Austin
Two Takes on One Space: Lauren Fernsterstock and Steve Wiman
Beautifully installed, these two artists share one space complimenting and commenting on the building and landscape around them. I particularly enjoyed Fernsterstock's sculptural installations and Winman's piece Fix, a densely packed pole of pierced and stacked vintage prescriptions. His practice of formalizing found nostalgia finds an appropriate home on the second floor. The 2 artist's work can be seen through February 19, 2012.
I'm going here tonight:
AMOA& ARTHOUSE- downtown Austin
Katja Mater
I'll be at the Member's Preview and I'm looking forward to seeing the group exhibition Evidence of Houdini's Returnas well as Jill Magid's Failed States. Exhibitions run through March 4th, 2012.
And I'll be here Saturday:
David Shelton Gallery- San Antonio
Jessica Halonen's Propagating Uncertainty with Michael Velliquette's Split Janus in the Project Space. It opens Saturday the 14th and runs through February 11, 2012.
I've missed the openings of these but hope to catch the shows later:
THE MAC- Dallas
Opening tomorrow January 14, 2012 is the solo installation by Eric Eley, Coincident Disruption at the McKinney Avenue Contemporary (MAC). It runs through February 18, 2012.
THE FORT WORTH CONTEMPORARY ARTS- Fort Worth
Michael Bise: Epilogues. Opens on January 21 through February 25, 2012 at the Fort Worth Contemporary Arts. I discovered his work pretty recently and have been blown away every time I see one of his large scale and meticulous drawings in person. I suggest you give yourself the same opportunity and go! And if you haven't checked out the drawing project he started for Glasstire back in October, well then do that too while you're at it. It's honest and funny, heartbreaking and amazing, stunning and graphic- just like the artist I presume.
BRAND 10 ART SPACE- Fort Worth
Town and Country opening tonight Friday January 13th and on display through February 25th. The Exhibition features two of my favorite DFW artists John Frost and David Wilburn.
ARTPACE- San Antonio
Tony Feher- Hudson Showroom
I'm sorry I missed the opening and will miss the talk tonight Friday January 13, 2012 which is free and open to the public. The lecture will be held at the UTSA Downtown Campus Buena Vista Street Building, BVB 1.328 and begins at 6:30pm. I truly enjoyed working with him during my short time of employment at Lora Reynolds Gallery. I'm sorry I'll miss him but can't wait to see his new work before it closes.

TINY PARK– Austin
Sam Prekop and Michael Sieben
Tomorrow is the last day, January 14, 2012, so this is your last chance! I've heard such good things about the gallery and especially about Sieben's work in this show. You can read first hand about it on Vice.
WOMEN & THEIR WORK
Laurie Frick, Quantify Me opens tomorrow January 14 and runs through March 10, 2012. The install images look amazing and I'm looking forward to seeing how the space has changed once again with this new installation.
DOUGHERTY ARTS CENTER
Lindsay Palmer: Everything Begins With a Story through 25, 2012. I plan to go next week.
I will miss, but you should go:
THE READING ROOM- Dallas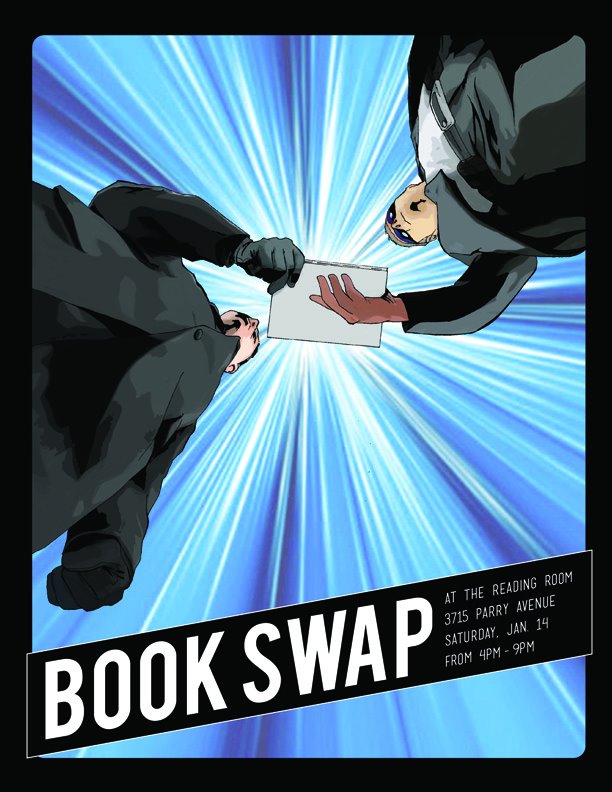 I'm very upset to miss another inspired event by Karen Weiner at the Reading Room tomorrow, Saturday January 14, 2012 from 4 to 9 pm. Find everything from Celine to Frank Bruni, Spurious to After Images…
Well that's what's on my radar and honestly all I can gather for you and still post before the weekend kicks into high gear. Please forgive bad grammar or typos that were created in my haste to make a fake deadline. Go forth, have fun and drive safely!  Remember, as my Dad says, "You'll get there when you get there. Just make sure you get there".