Yes, folks, welcome to the sixth iteration of the East Austin Studio Tour, the uniquely Austin annual democratic conundrum when also sort of folks cross I-35, a multitude of wacky artistes open their studio doors, and bike-laden, Lone Star soaked insanity ensues. We're just keeping it weird, folks. It's what we do best.
So how do you navigate the insanity, you ask? With over 150 studios open to the public over the course of the next two weekends (that's right, two weekends this year!) , it'd be damn near impossible to see everything. So follow my rule of thumb and make sure to hit the hot spots.
Rule #1: Eat First.
Primizie Osteria is offering a free glass of prosecco and appetizers and they open at 11. You will pass out if you don't eat, I promise. And what's better than prosecco in the morning?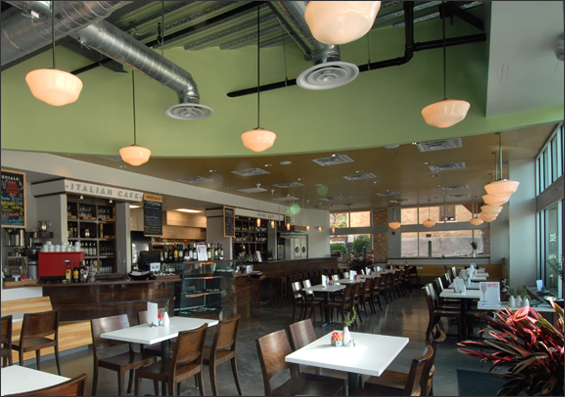 Rule #2: Artists who write that they "were born to be an artist" are probably wack. And be skeptical of "mixed media."
There are some really amazing artists on the tour, but you really have to sort through the pile. My vote:
Stop #46 Monofonus Studios— various artists. If you haven't been to Monofonus yet, you're a fool. This eastside compound is killing it 24/7.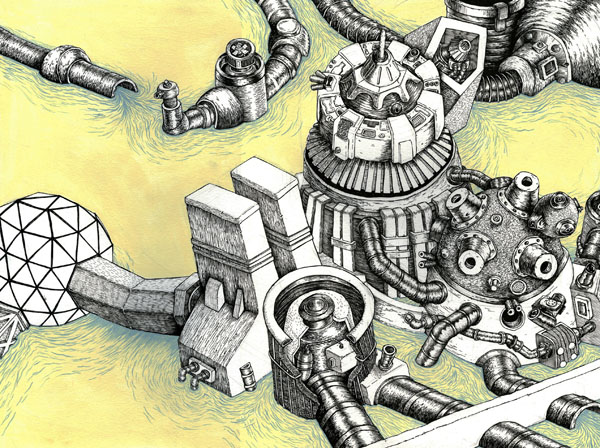 Stop #125 Boongoo Studio— Glade Whitworth and Mark P. Hensel. This artist couple is CUTE. I want to snoop in their house (see rule #3 for more on this essential EAST activity).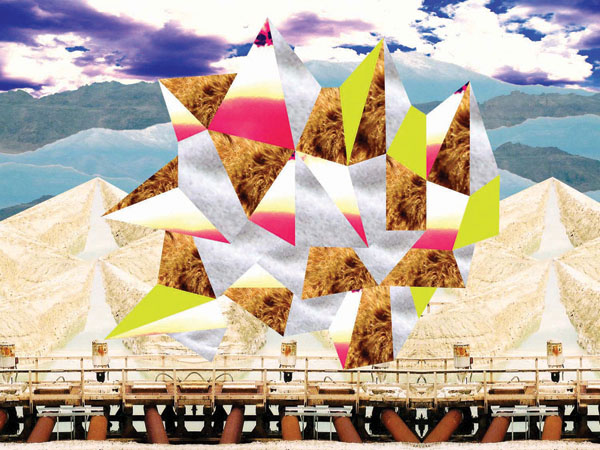 Rule #2: Save some energy for nighttime activities.
A ton of stuff is opening at Co-Lab, starting with Dominique Vyborny and Jake Lenahan's The Southern Porch, this Saturday night, 7- 11 PM.

Sam Sanford's first solo show, Color Spaces, opens this Saturday night as well (11/14) at MASS Gallery, 10 PM – 12 AM. This might be the best stop on the entire tour: Sanford's play with color is truly phenomenal. Don't poop out before you see this.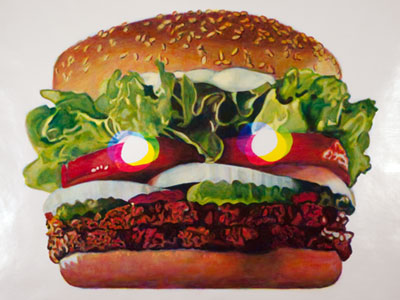 Rule #2: When in Doubt, Snoop (WiDS).
There's really nothing better than getting to walk around in artists' houses. My best picks for snooping:
the glorious Caroline Wright's super quaint bungalow (stop #111 and her paintings are gorgeous!) or the extravagant home of Fisterra Studio (stop #2).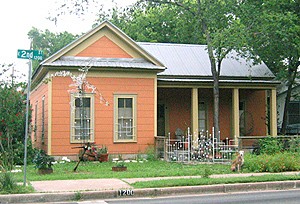 Rule #3: Interact. Take Stuff Home. Crafty stuff can be kind of Awesome.
I'm very excited about local musical wunderkinds Bill Baird and Josh Duke's participation on this year's tour at Baby Blue Studios (#109)! Baird's wall of video and film is bound to be gorgeous, and I hear visitors will even have a chance to sit for an old-school style portrait.
Also, EAST is the one time of the year that I let my crafty side emerge. My favorites? I'm really digging these Russian egg thingamabobs (stop #138), Iona Handcrafted books (#89) and I really want to check out the experimental instruments (stop #54) too!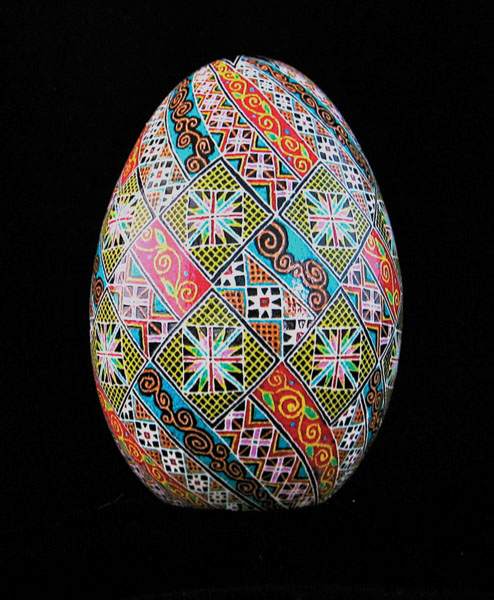 Have fun, ya'll. And don't drink and bike! See you on the eastside.