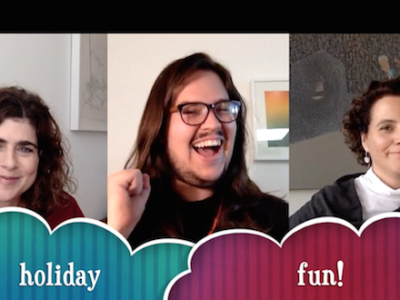 Everyone in the art world complains about the art world all the time: "We all hate the art world and we're not part of the art world!"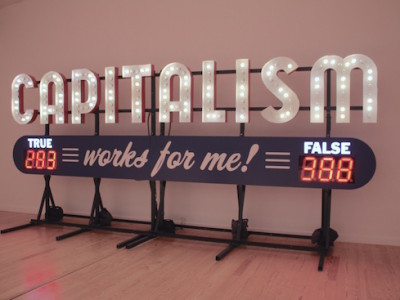 In a capitalistic society, how we choose to spend our money holds ultimate sway. Hell, I'm drinking a Coke as I'm writing this.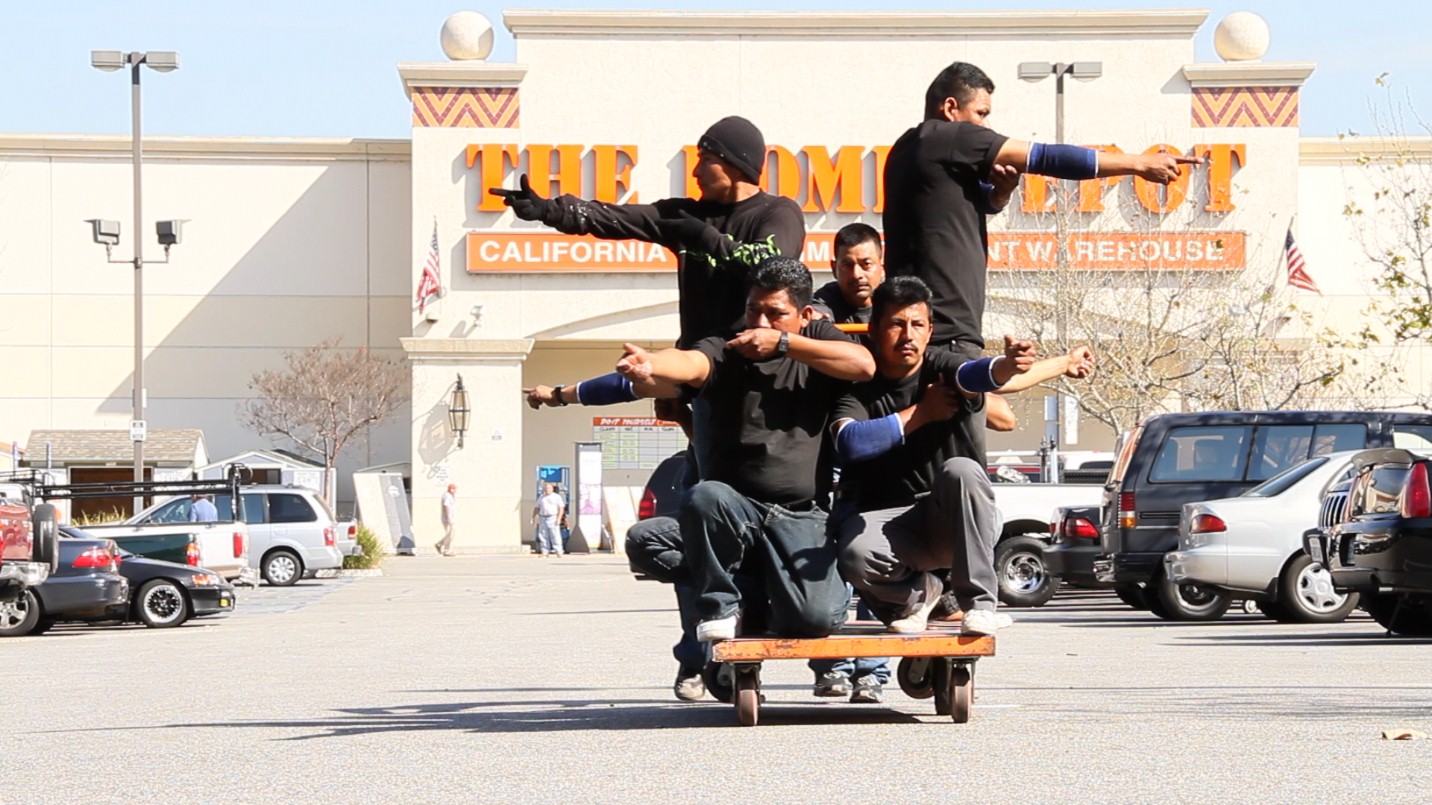 Curators Andrea Karnes and Alison Hearst have organized a mini-biennial of the latest and greatest hits of Mexican art since the 1990s.