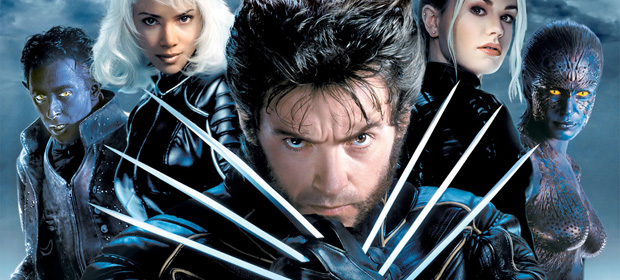 The Art World has undergone a second pop invasion—this time it's authentic pop, and The Museum of Modern Art has slipped into a warm bath with its razor to kill itself like a Roman Senator.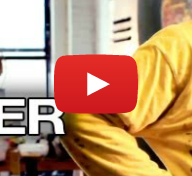 The Houston Cinema Arts festival has become something I look forward to every year. Combing through the upcoming schedule, I have put together a preview...
Read More
Remember the IMAGINE PEACE Billboard along I-45 north just before I-10?  It was an artwork by peacenik Yoko Ono, brought to Houston by Deborah Colton...
Read More