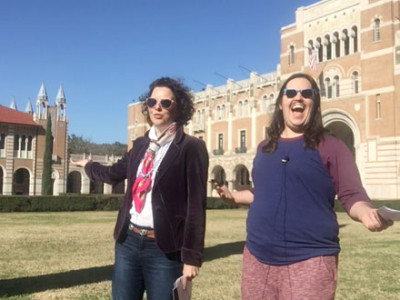 Rainey Knudson and Brandon Zech visit a fusty palace at Rice University.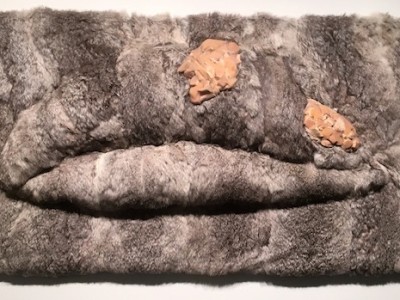 We're told that the three artists didn't see each others' works until installation, which makes them either insane or incredibly trusting.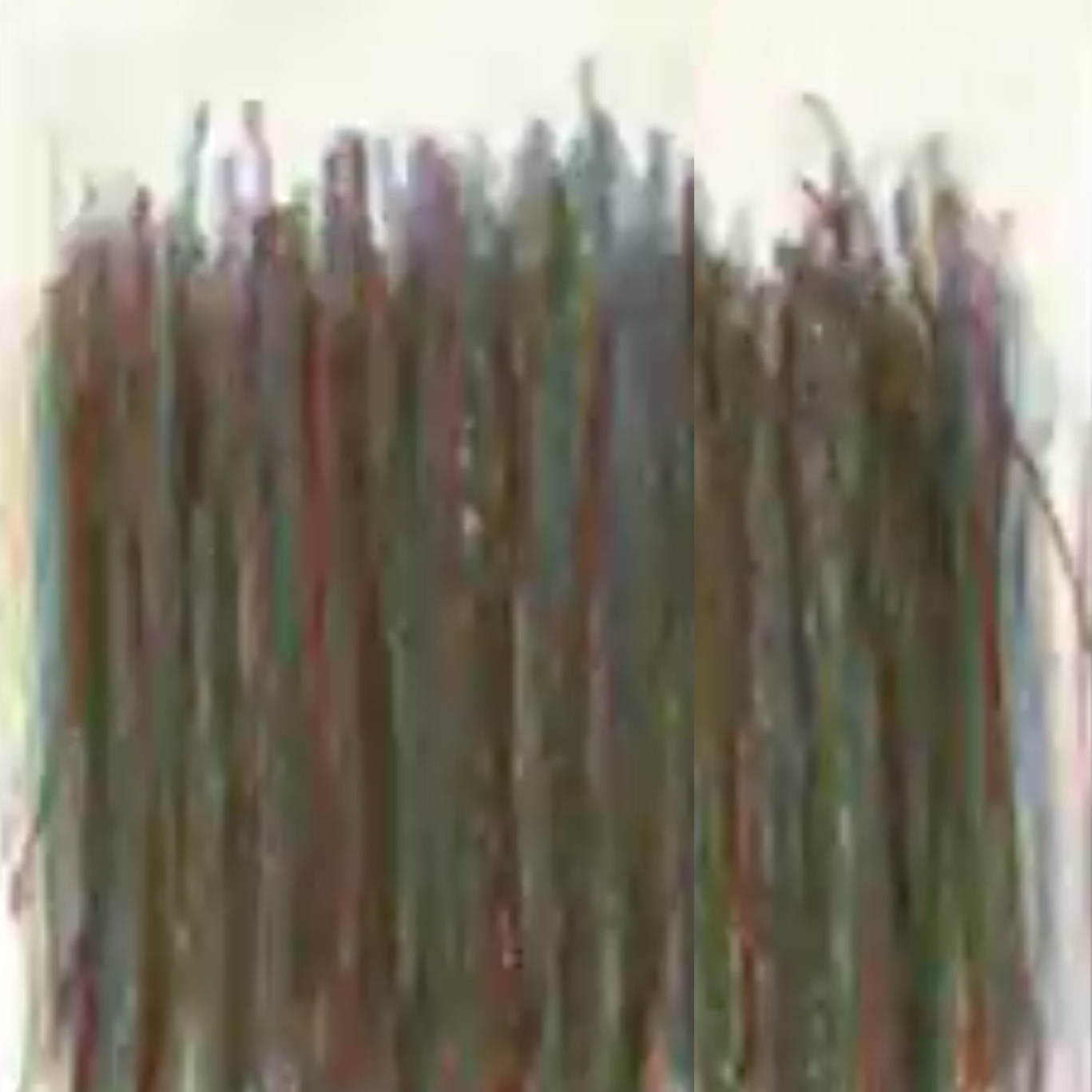 Yma Luis describes how working at the Rothko Chapel in Houston has changed her in this animated short by Alberto Sosa.