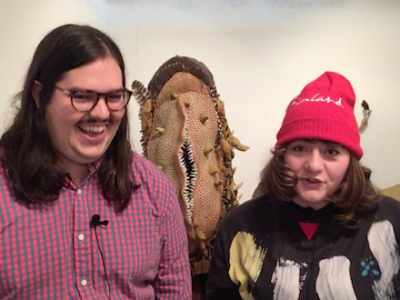 Brandon Zech and special guest Megan Solis on the last show at Pump Project's longtime Austin space, a San Antonio show of work you want to take home and hug, and a big group show in Fort Worth that's worth the drive.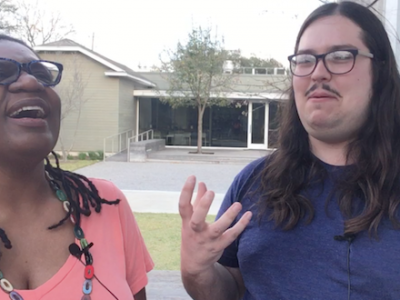 Brandon Zech and guest host Kaneem Smith on a clever "relocation" of the Menil Collection, a stack of black cats, and the inarguable pleasure of neon.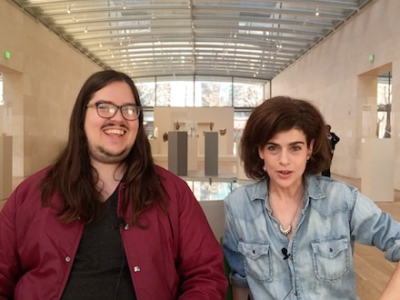 Brandon Zech and Christina Rees on a pioneer filmmaker's technique, the woman photographer allowed at MLK's funeral, and how the earliest humans played the same visual games we do.