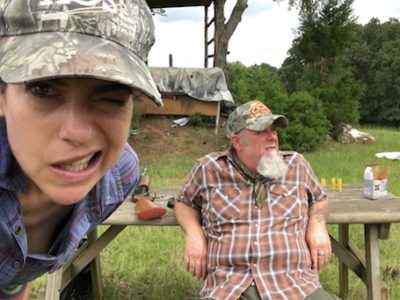 Christina Rees and guest Andy Don Emmons on torture photos that aren't staged, an important retrospective in Fort Worth, and Andy's self-treatment through art. (They also shoot some guns.)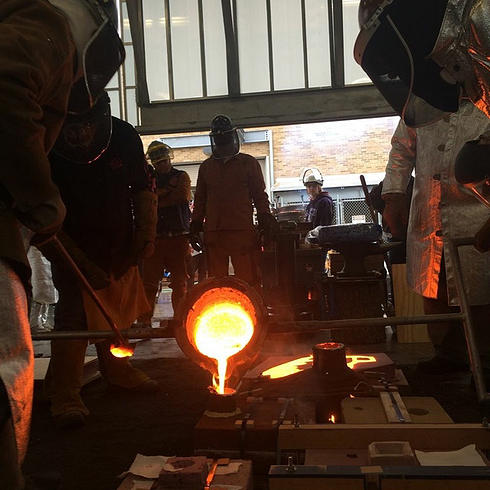 It was those congenial moments between near strangers that intensified the scope of our small, yet potent symposium here in the middle of the Plains.
Dallas art writer and collector June Mattingly's new e-book The State of the Art: Contemporary Artists in Texas, is out-available for Nook, Kindle and iPad....
Read More