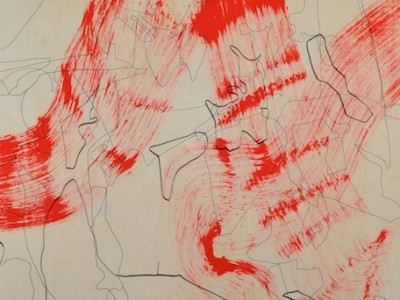 "I enjoy the building part of the process; it is very calculated. The paintings process itself is very spontaneous."
Saturday, September 24 is the Fort Worth Cultural District's 6th Day in the District event, which means free admission and myriad performances and special events...
Read More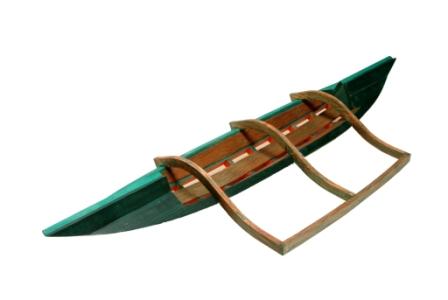 The Arlington Museum of Art's current exhibition surveying the career of Dalton Maroney covers one year shy of three decades. His work is inspired by...
Read More