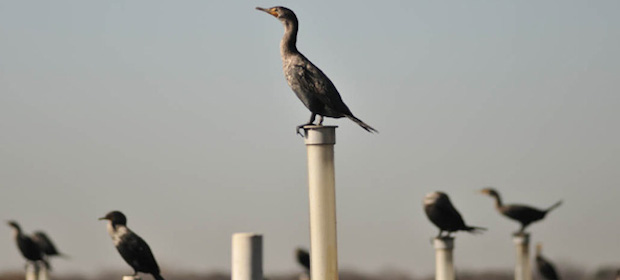 If a truck jumped the curb at Dallas City Hall and rammed into the Henry Moore sculpture, should your Aunt Linda then opportunistically petition to have it destroyed rather than restored, just because it doesn't meet her definition of art? Of course not.
If you live in Dallas and you care about whether the city is prepared to take care of the public art work it commissions (instead...
Read More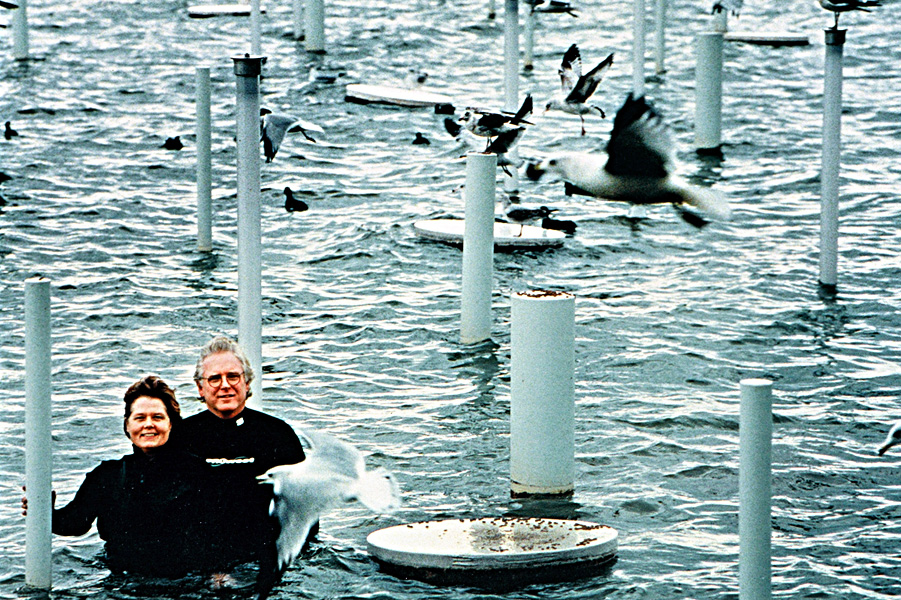 When White Rock Lake Weekly published an article entitled "Art? Or an eyesore? City set to decide," it prompted some serious folks in the Dallas art community to speak up.