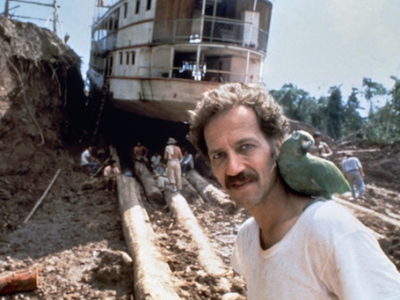 Still ecstatically proud of his work, Werner Herzog promises the audience, "You can expect that I'm gonna do these things as long as there's breath in me. I will stop only if they carry me out in a straightjacket."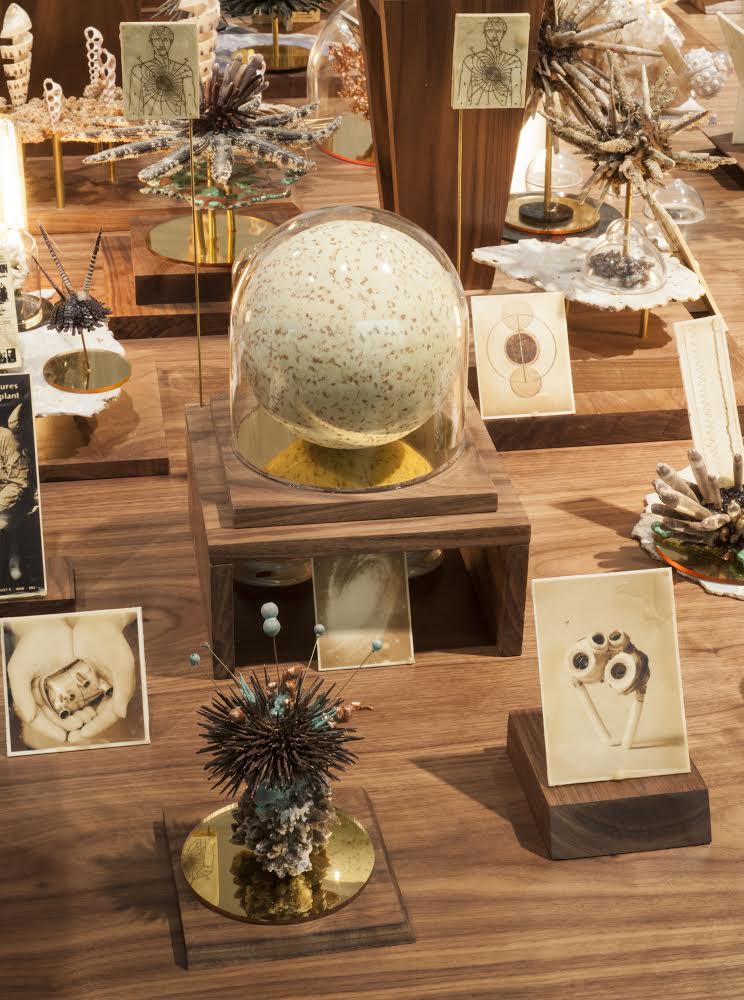 The remains of sea urchins and lost vinyl LPs become memorials to lost signals, disappearing space probes, fading heartbeats in Dario Robleto's installation at the Menil Collection.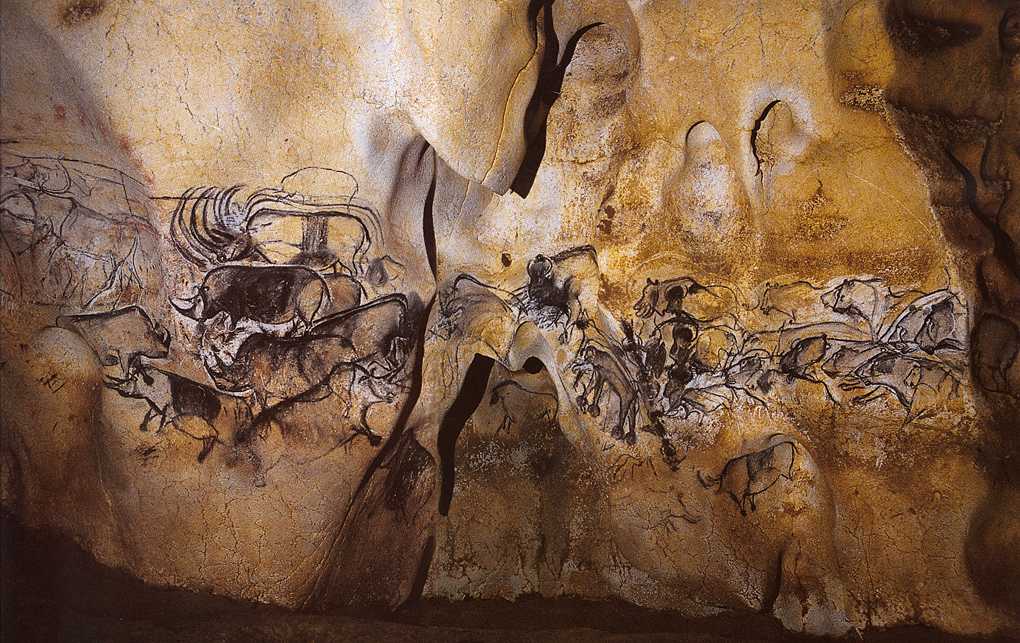 In 1994 a cave was discovered in Southern France containing paintings dating back about 32,000 years. Christened the Chauvet cave after one of its discoverers,...
Read More