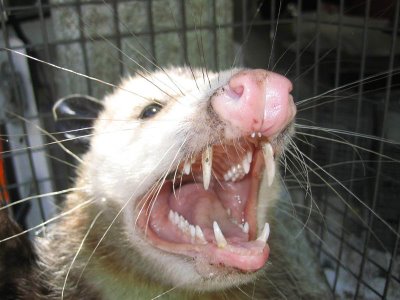 Wherein your narrator is roped into a dangerous collaboration in NYC, by dint of being from Texas.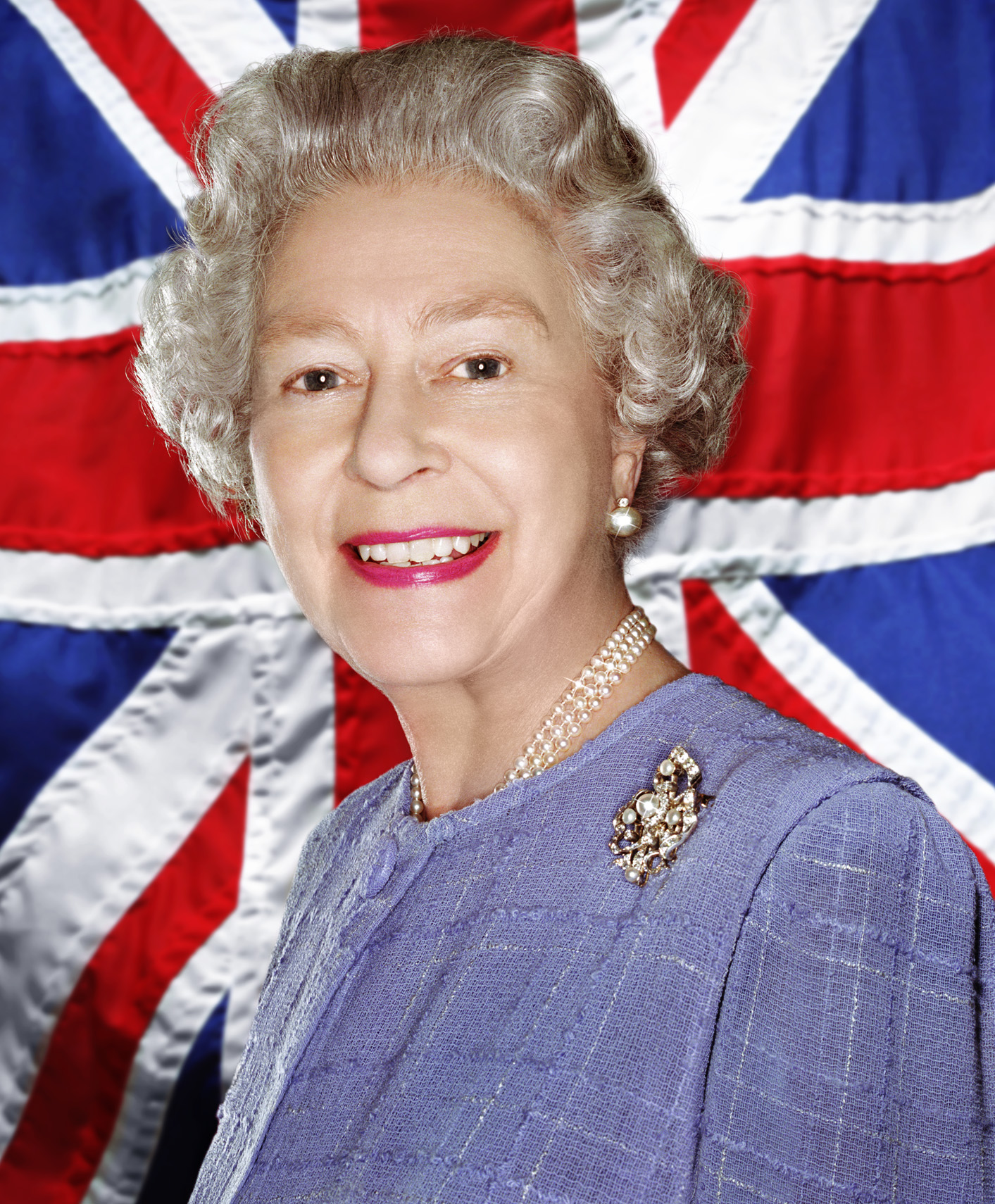 Dallas has two big time auctions coming up, one this Friday at the Goss-Michael Foundation, the other in October at the Rachofsky House, each raising...
Read More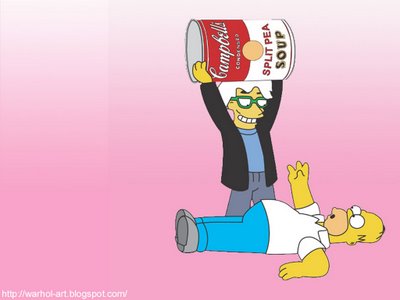 In response to the record heat, I am trying to move as little as possible. Even body heat is the enemy. Therefore, engagement in anything...
Read More