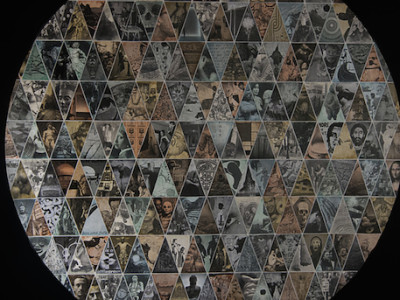 Two shows in Austin make an unlikely pair. Jean-Pierre Verdijo and Joyce Howell can't get past the surface of their artwork, and this isn't necessarily a bad thing.
I know these people; I have worked for these people. The titles, though blunt, reveal their lifestyles: "Women on a Sailboat," "Pool," "Figure with Towel" and "The Jet Ski."
The new Spring/Summer 2012 edition of Aether, a semiannual e-magazine put out by a collaboration between Rachel Haggerty of Wally Workman Gallery, Amanda Gorence of...
Read More