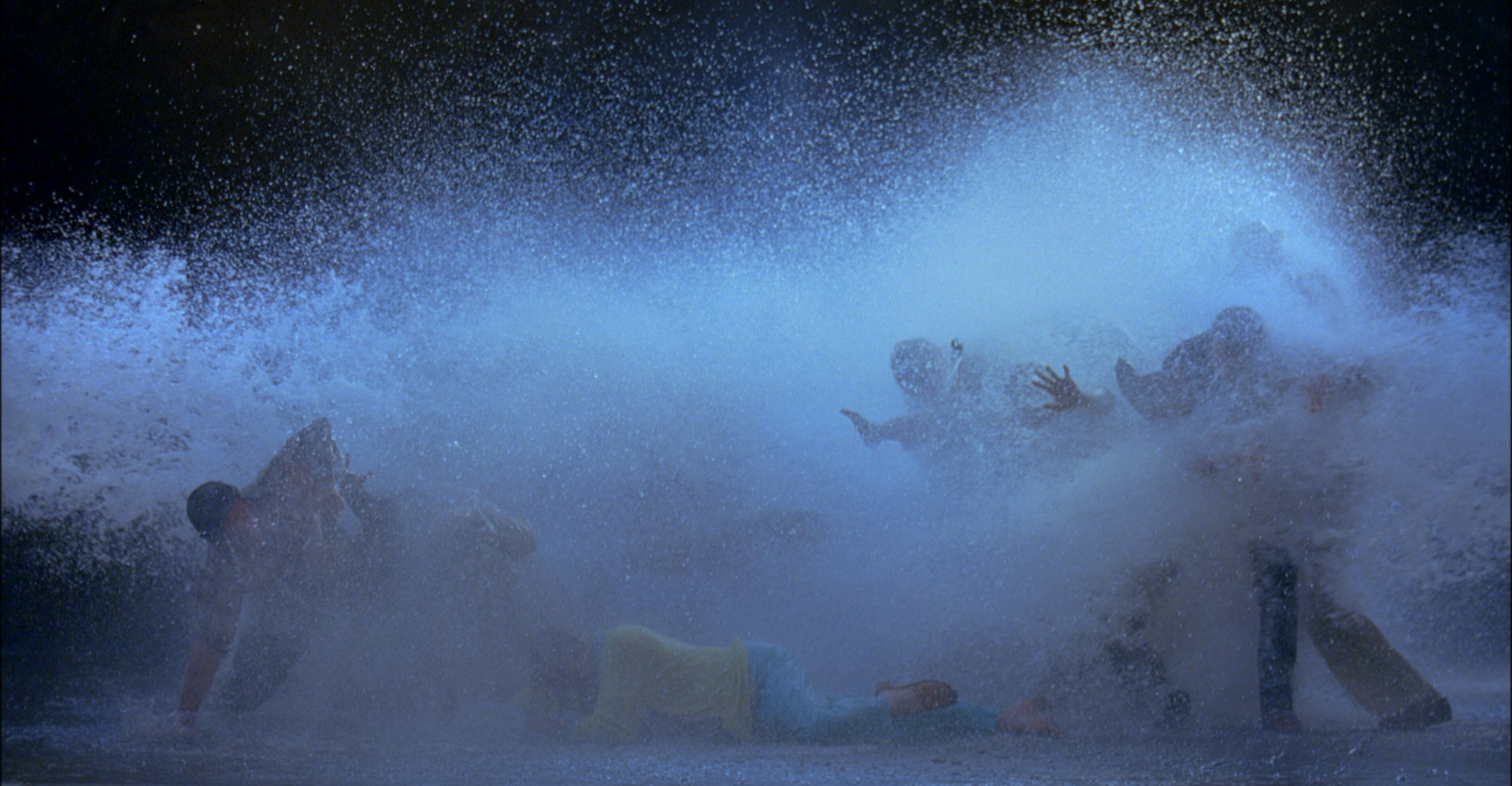 Peter Lucas asks Bill Viola about early video, slow motion experiences, dreams, and death.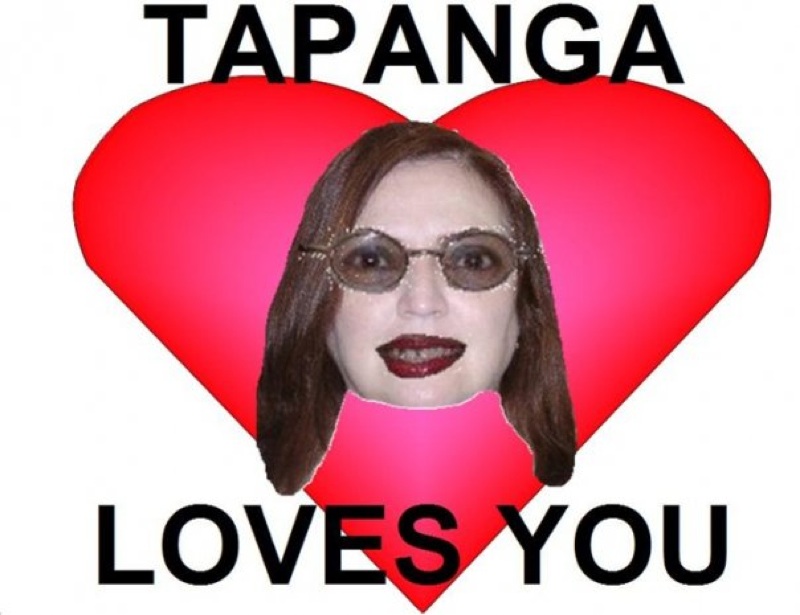 Underground video artist makes otherworldly art from where she is, and puts it right where you are. While speaking in lolcats.
More fun than a Mexican whorehouse, and probably just as awful. I mean that in a good way.