Fort Worth-based artist Sedrick Huckaby has an exhibition, Everyday Grace, now on view at the Art League Houston through January 4, as well as Everyday...
Read More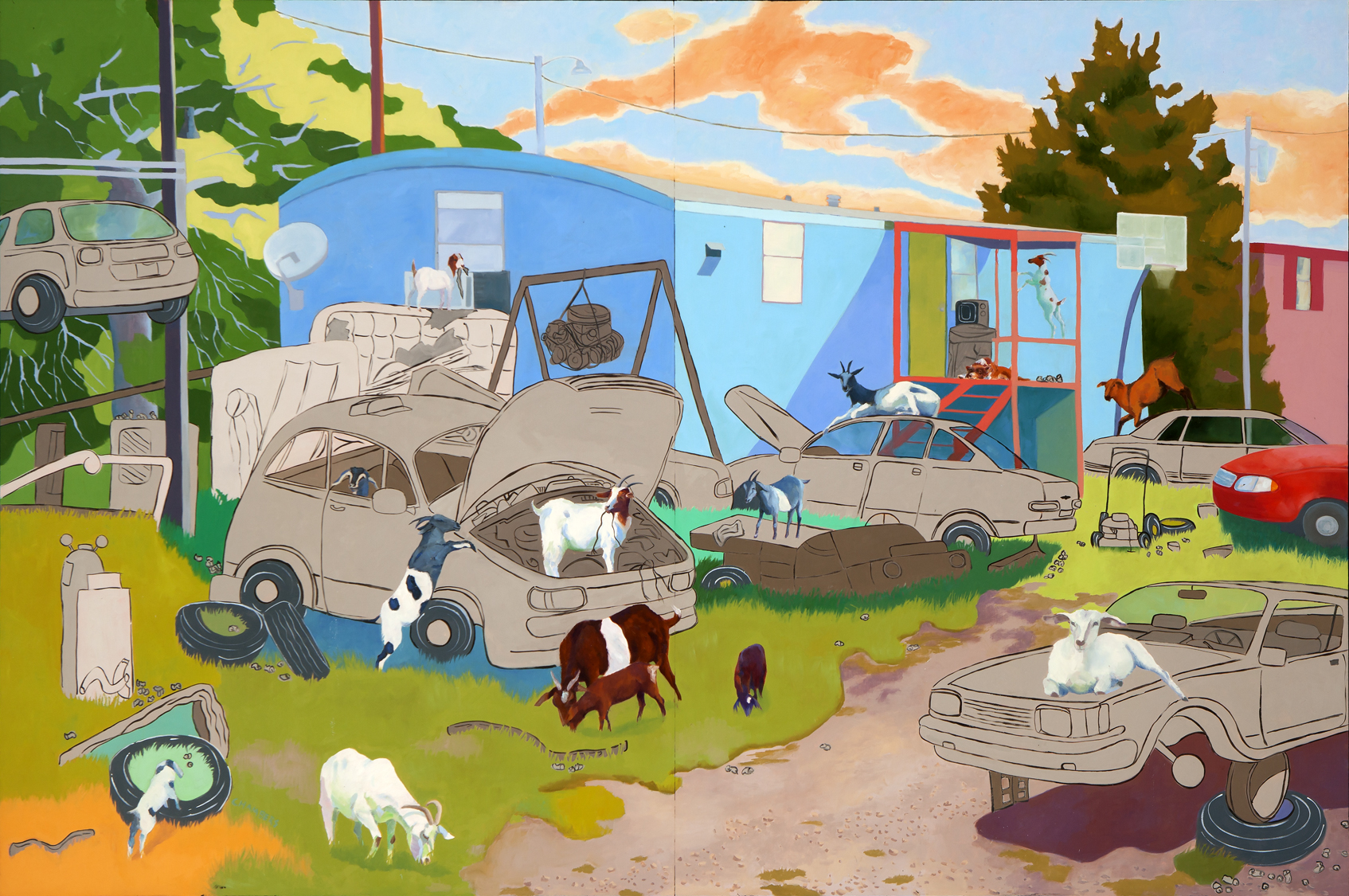 Broken machinery is kept around for spare parts. Tires are stacked up like canned vegetables. Shady trees, window a/c units, satellite TV dishes show up like grace notes.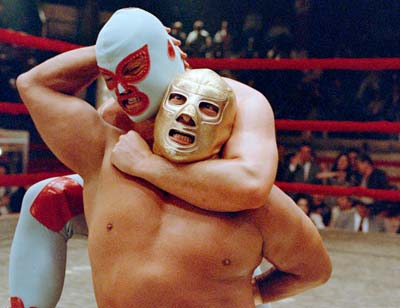 So you may have heard, Houston is getting an art fair. Um, actually two art fairs. There has been a ridiculous amount of controversy surrounding...
Read More