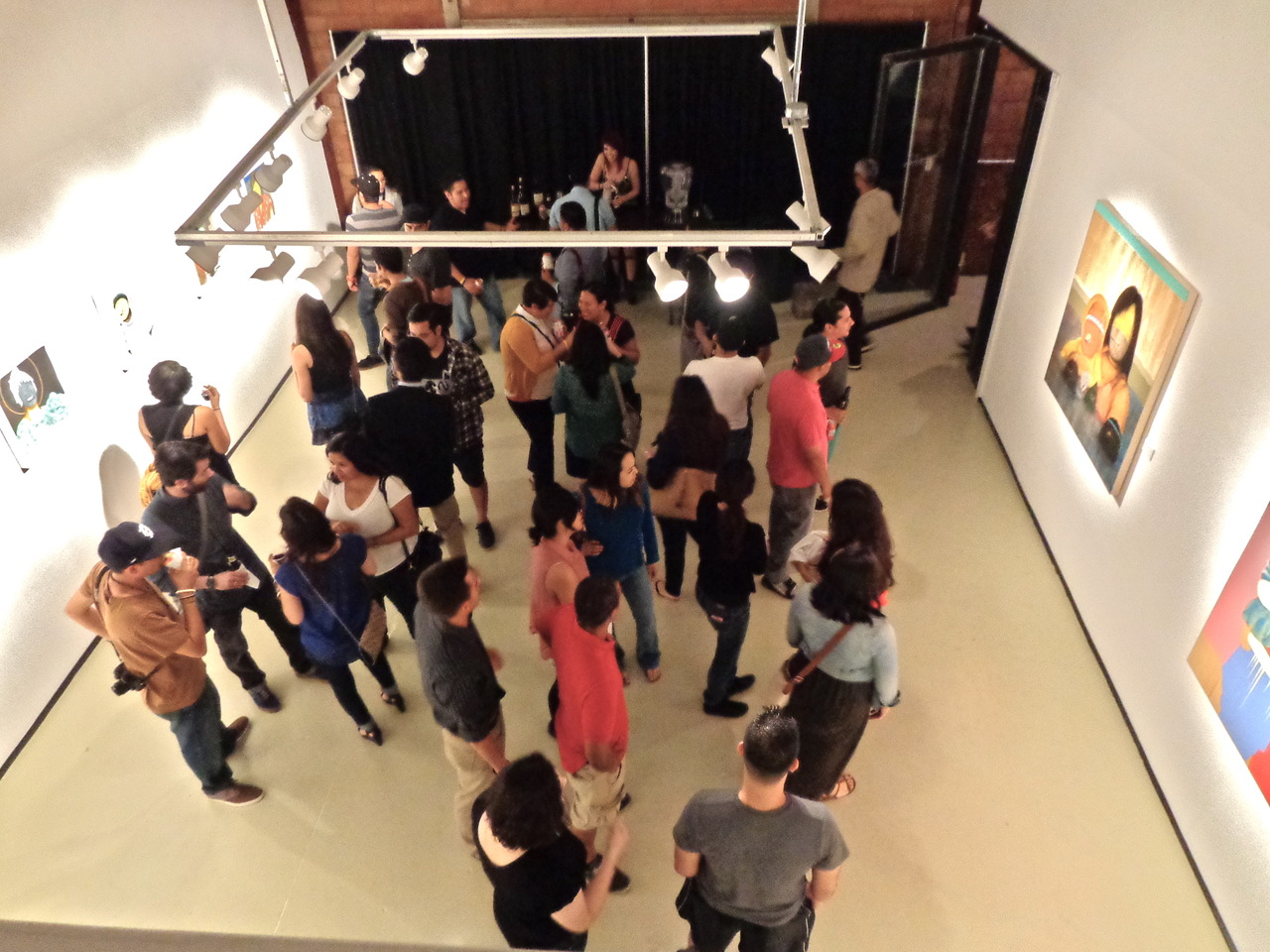 So, is the epicenter moving? If you think of how people perceive the art scene in San Antonio, then, yes.
The UTSA Satellite Space is currently accepting proposals for two-person and group exhibitions happening between September 2013-February 2014. Applications are due to the UTSA Department...
Read More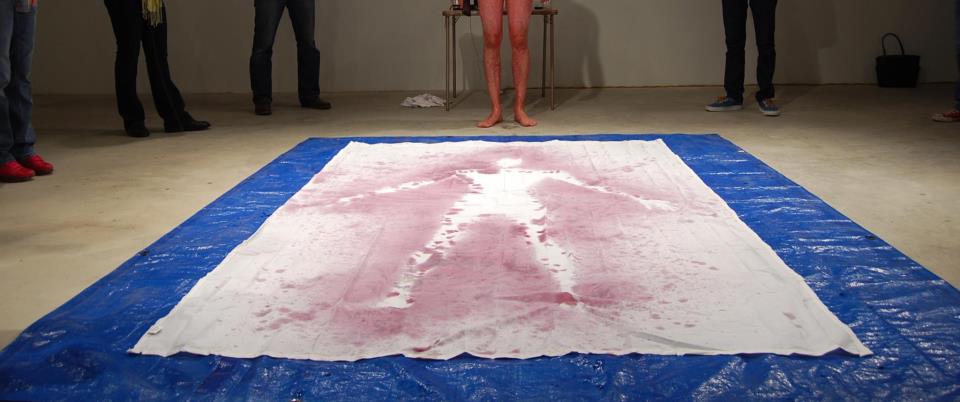 The exhibition lies in two explorations which converge in the space itself. The physical space acts as a metaphor for the process that an artist...
Read More