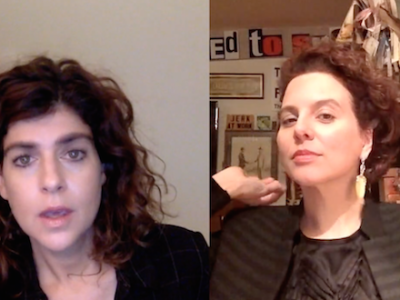 "Alva Noë and Lawrence Weschler did a conversation together that touches on Robert Irwin, breastfeeding, and Spiderman. "
US News and World Report's new rankings for Graduate School of art and Design are out. Selected by polling deans and other academics in 2012,...
Read More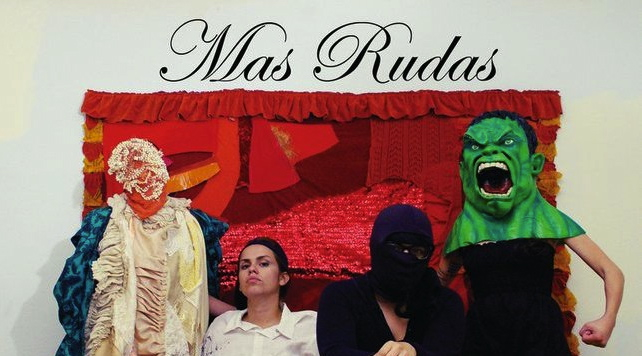 Glasstire contributors offer up their picks for Fall 2012! AUSTIN Emily Roysdon: Pause Pose Discompose Visual Arts Center September 21 – December 8, 2012 Super...
Read More