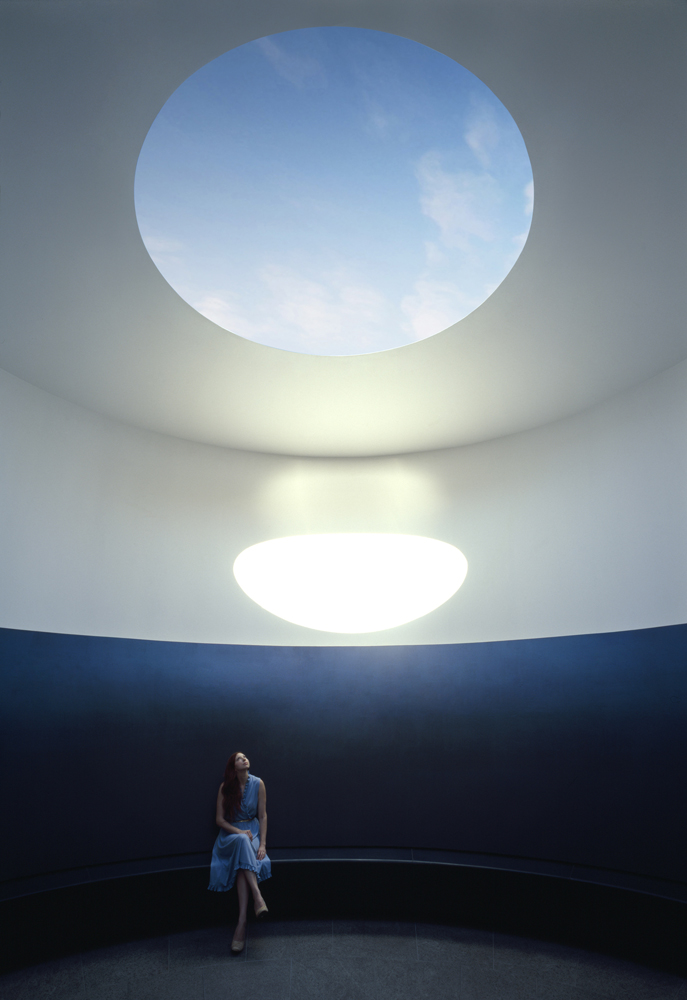 Despite a "stormcloud of jaded hesitation," Brian Fee has a close encounter with Austin's new Turrell Skyspace.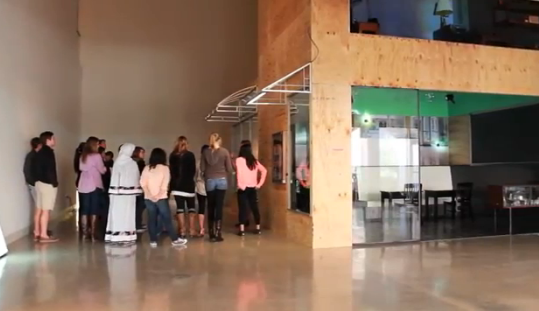 Art-chitects Daniel Mihalyo and Annie Han of Lead Pencil Studio discuss their building-in-a-gallery project at UT's Visual Arts Center's Vaulted Gallery in a new promo...
Read More
Thursday, June 14 at 8:23 p.m., Twilight Epiphany, Rice University's James Turrell Skyspace fires up for its public debut. After a few delays, the piece's...
Read More