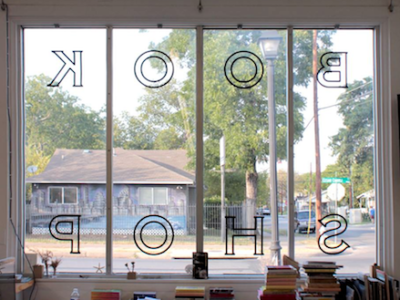 Austin's Farewell Books, the progressive bookshop and art gallery founded in February 2013, will shut its doors at 913 East Cesar Chavez Street at the...
Read More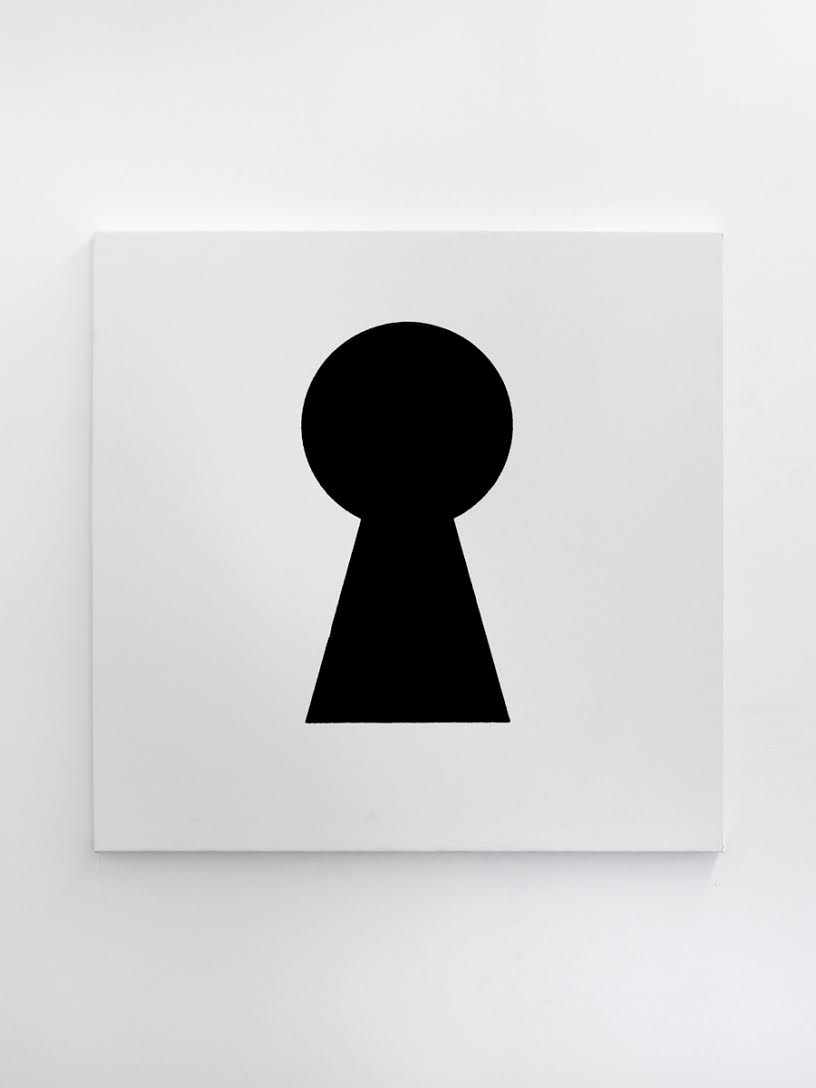 Nina Hartman is the kind of thinker who fits right into the world of Farewell Books, and her aesthetic is easily connected to her experience as a zine maker.
After seven years as epicenter of alterna-zine culture in Austin, Domy books is closing.  Houston businessman Dan Fergus, who owns Domy's two locations has "withdrawn...
Read More