The Fort Worth City Council plans to call for a $292 bond election in May 2014 to build new roads, parks and facilities. In order...
Read More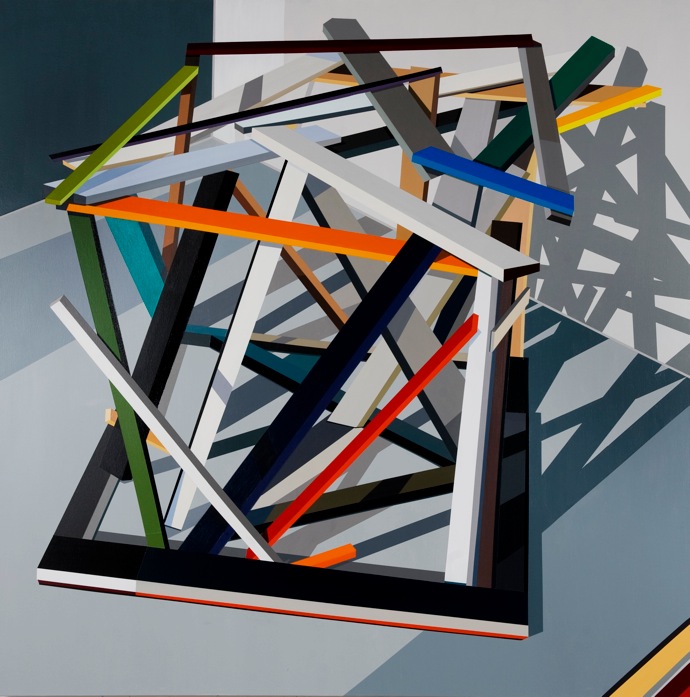 Higher dimensions are creepy: the idea of unfelt, unseen planes of existence touching our own is like a campfire story told by PhD mathematicians.
Dallas art writer and collector June Mattingly's new e-book The State of the Art: Contemporary Artists in Texas, is out-available for Nook, Kindle and iPad....
Read More