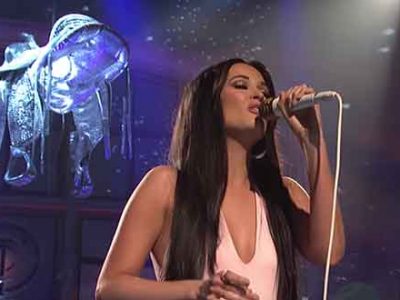 "This and That" is an occasional series of paired observations. -Ed. Today: Mirror balls ...
Read More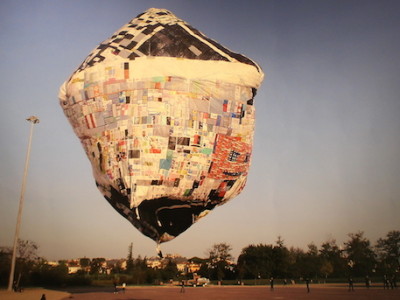 The show is actually a sprawling four-parter, and it expands our own outer-space references with its DIY explorations of stepping away from terra firma and venturing into the atmosphere and beyond.
Ex-Texan arch-collaborator Andrea Grover formed a "hive mind" with writers Claire Evans, Régine Debatty, and Pablo Garcia, and designers Luke Bulman and Jessica Young of...
Read More