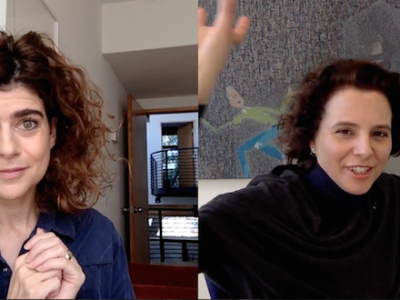 Rainey Knudson and Christina Rees on finding menace in artworks, the risk of imaginary worlds, and how great it is when an artist has a good website.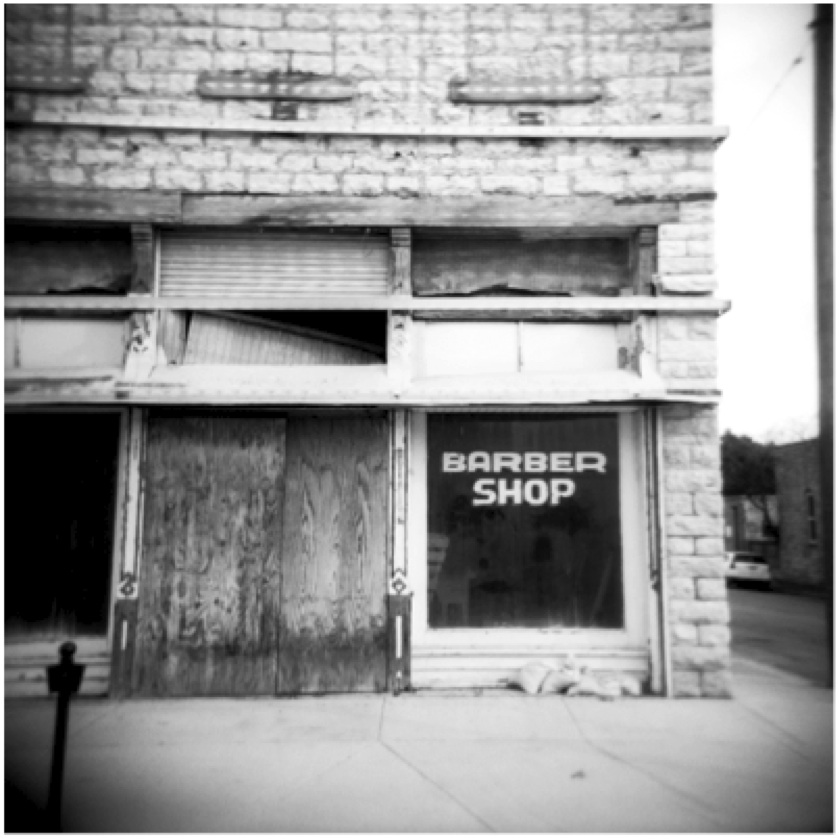 New works by Diane Durant, Timothy Harding and L.E. Doughtie use the color black as a symbol for absence or void, the primal element that obscures, rather than reveals information.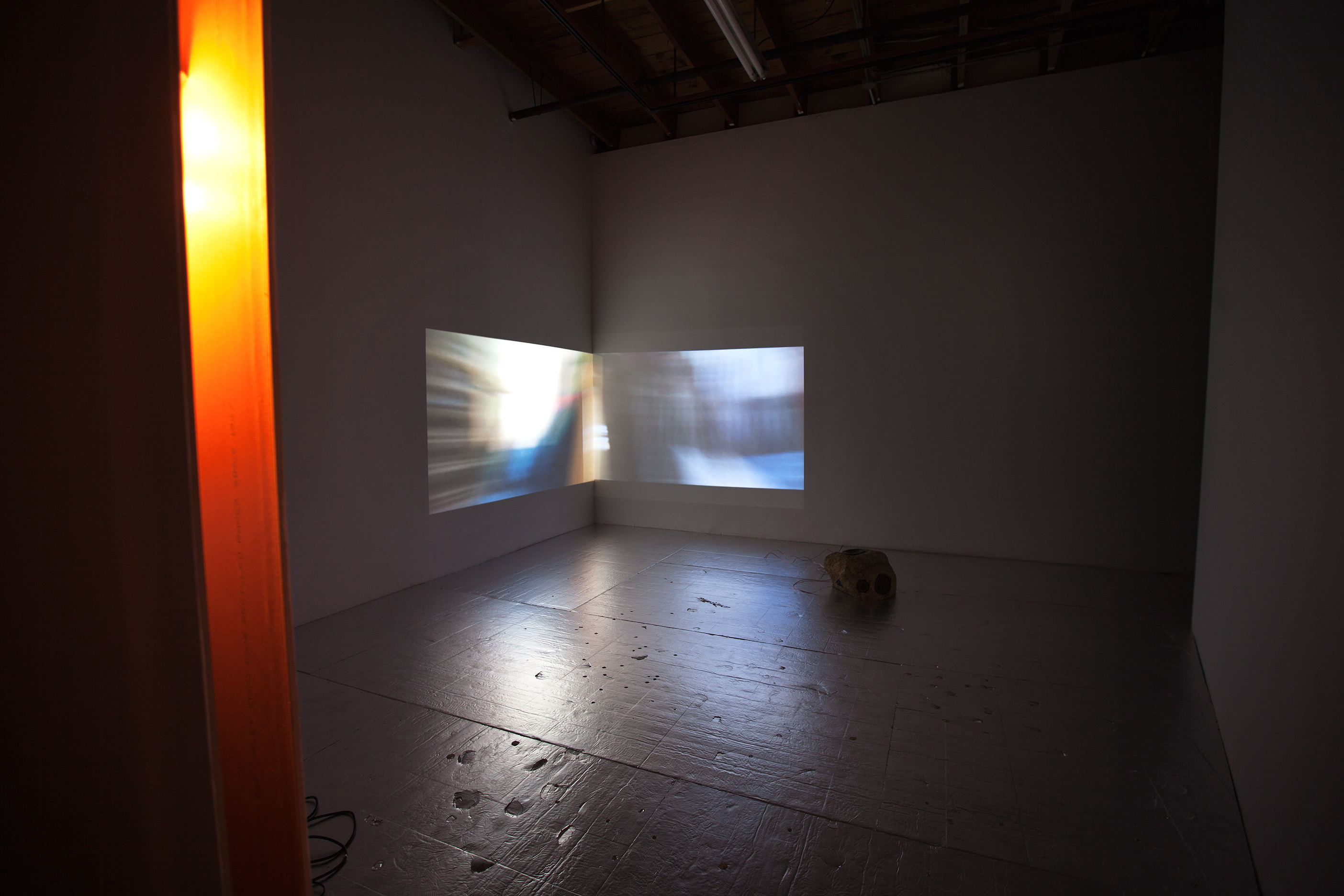 I'm late on this—the show I am about to review closed last weekend. It has likely been packed up and moved, making space for the...
Read More