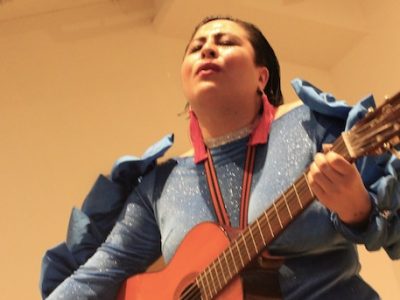 San Antonio is where it makes the most sense for some contemporary art content to explore the past and its powerful hold on the present.
San Antonio's Witte Museum held a groundbreaking ceremony yesterday for the second phase ($60 million) of its ongoing expansion (total $100 million), reports the San...
Read More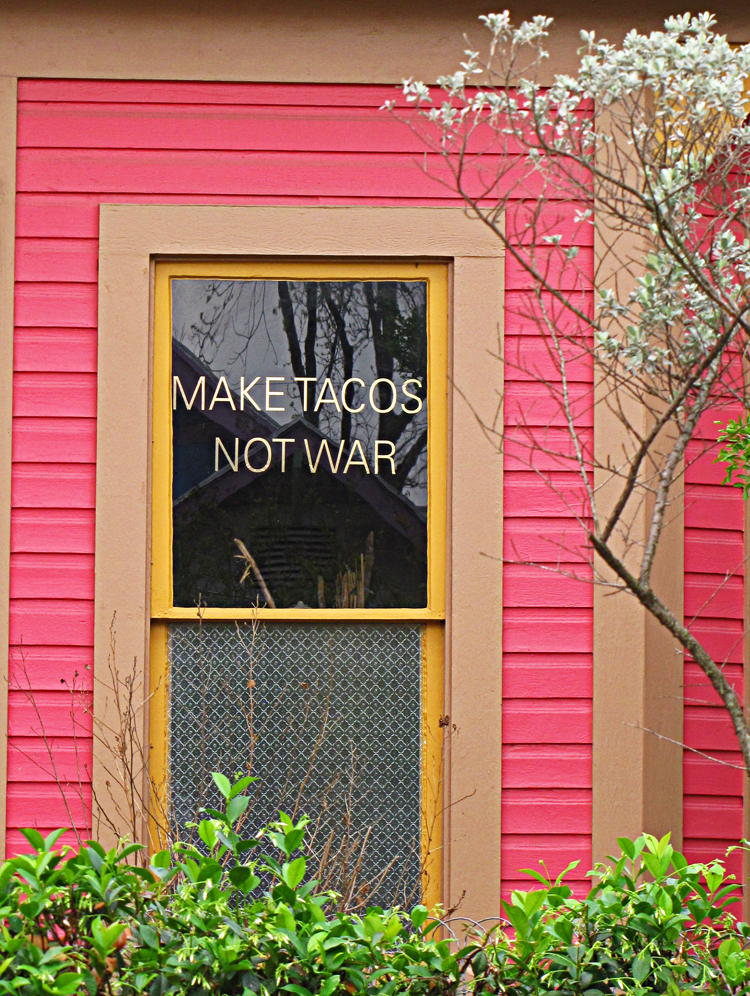 (All photos by John D. Fisch except where noted. Click high res gallery to view full images.) Dear readers of Glasstire, San Antonio prides ourselves...
Read More