There has been lots of attention recently on the statue of Jefferson Davis that's been located on UT Austin's campus since the 1930s. Along with physical attacks...
Read More
Sue Graze, former executive director of Austin's Arthouse at the Jones Center, has been named the interim director of San Antonio's artist residency Artpace. This...
Read More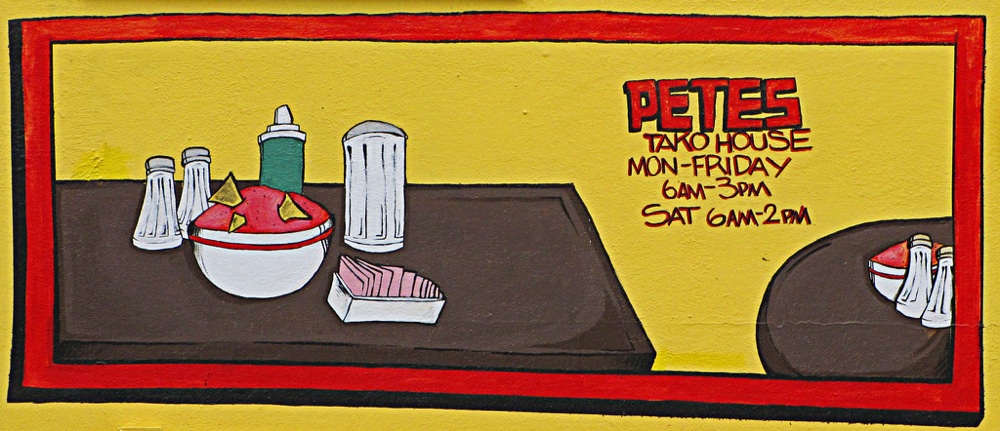 Why does San Antonio have such an inferiority complex?