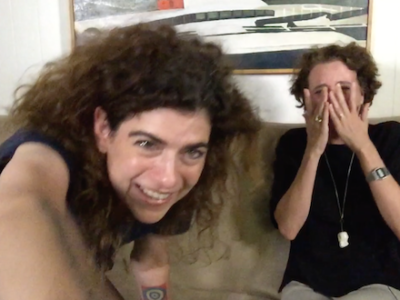 Rainey Knudson and Christina Rees experience corpsing and art at an Austin Airbnb, and look forward to a promising art walk in West Dallas.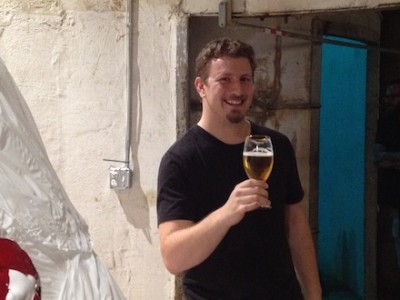 The show: SITE Houston The venue: The Silos on Sawyer The city: Houston The date: November 6, 2015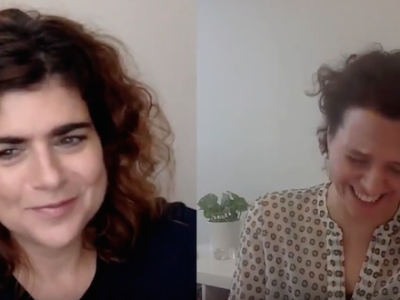 Christina Rees and Rainey Knudson count down this week's picks. Heavy on the Houston, although Dallas artist Pierre Krause wins the #1 slot due to...
Read More