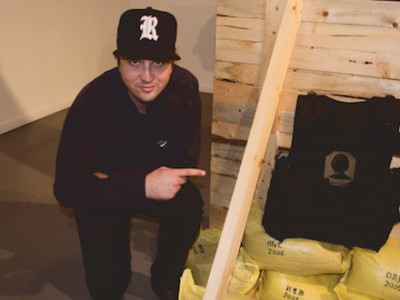 The shows: Margaret Meehan: And She Was, Shannon Duncan and Delaney Smith: It Will All Come out in the Wash, K. Yoland: Land || Border || Other, The Kenmore:...
Read More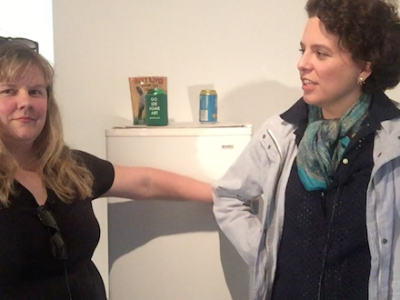 "Do you feel like you're seeing a lot of dry, conceptual work right now?" "Yes, I feel very oppressed by that."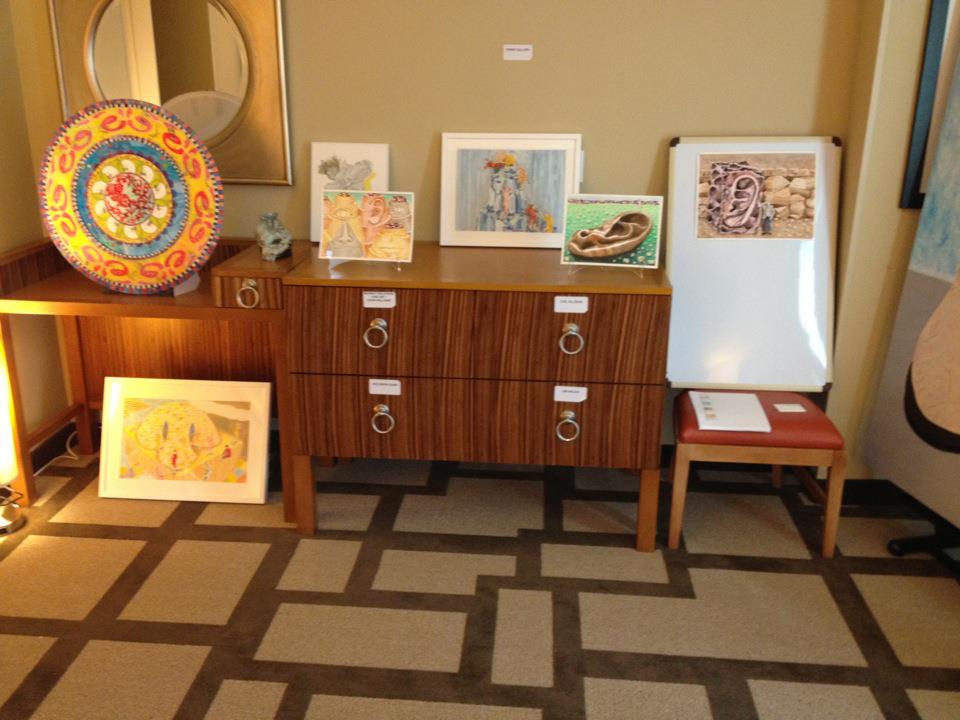 Last year, the Houston art fairs were the talk of the town, and most people were dubious that two fairs would be able to survive....
Read More