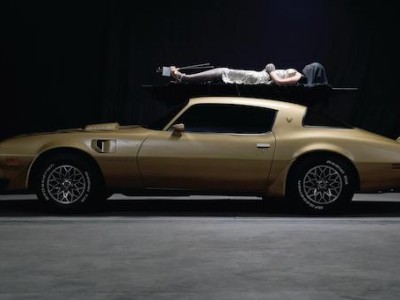 The always-cool Texas Theatre in Oak Cliff, Dallas has teamed up with the Nasher Sculpture Center for an art-film series called, fittingly, FILMS ABOUT ART. This Saturday...
Read More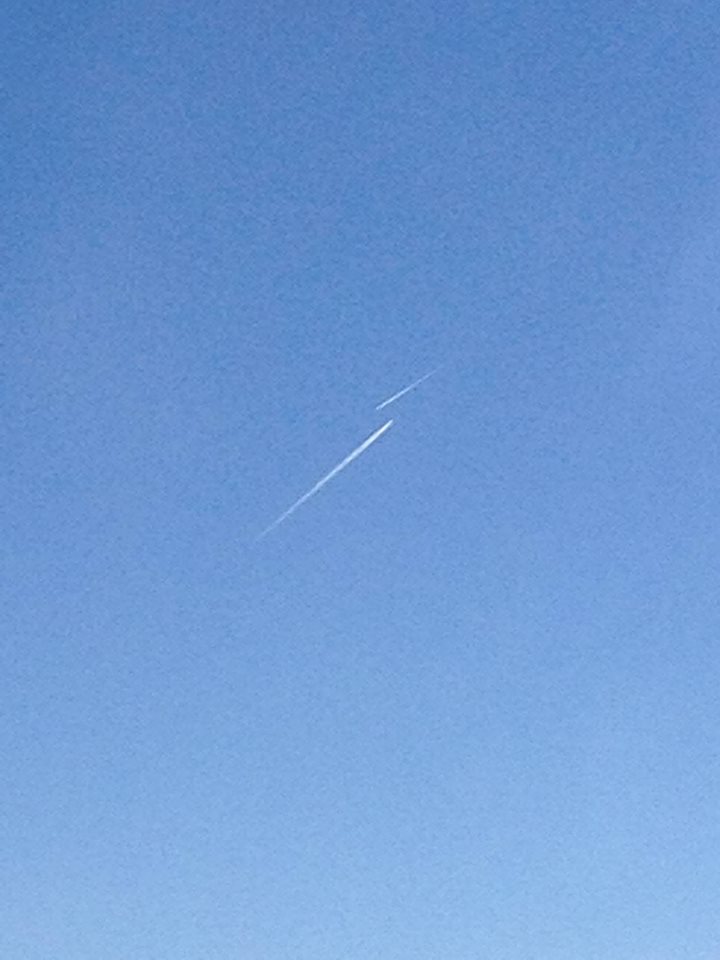 For all of its muted simplicity, Glass' Am I still Ill, isn't really quiet, just as the bright Safe Room itself, flooded with natural light and painted a pure and clarifying white, isn't really pristine.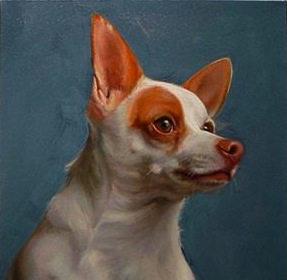 The super tiny, brand new Safe Room Gallery is a must-see, especially if you are going to a movie at the Texas Theatre anyway.