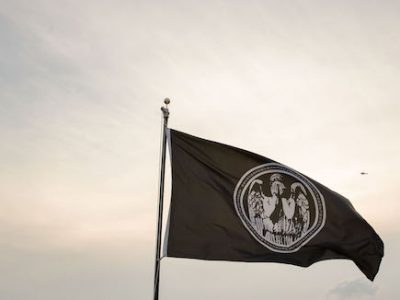 New York's Creative Time has a project called "Pledges of Allegiance," a serialized commission of sixteen flags, which was launched on Flag Day (June 14)....
Read More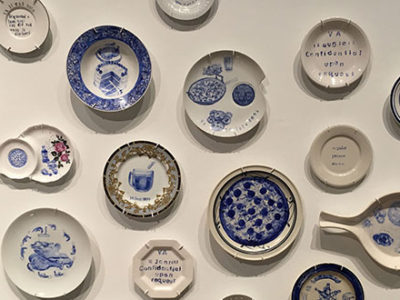 It's easy to overlook people being killed in state-sanctioned executions when they are just numbers on a page. It's much harder to ignore the system when you humanize an inmate and grasp him or her as an individual.
If not completely exhausting, the end of each semester can be pretty gratifying. The students are relieved to be finished, turning in their last papers...
Read More