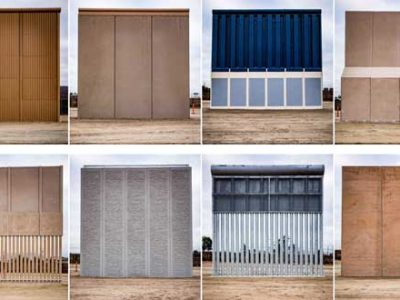 In our latest Art Dirt podcast, Rainey Knudson and Christina Rees discuss artist Christoph Büchel's proposal to designate the prototypes for a wall between the US and...
Read More
GASAK is a 23-year-old street artist from South Africa who has been hanging out in Ciudad Juarzez lately, says Austin's ABC affiliate, KVUE. He's a...
Read More
More fun than a Mexican whorehouse, and probably just as awful. I mean that in a good way.