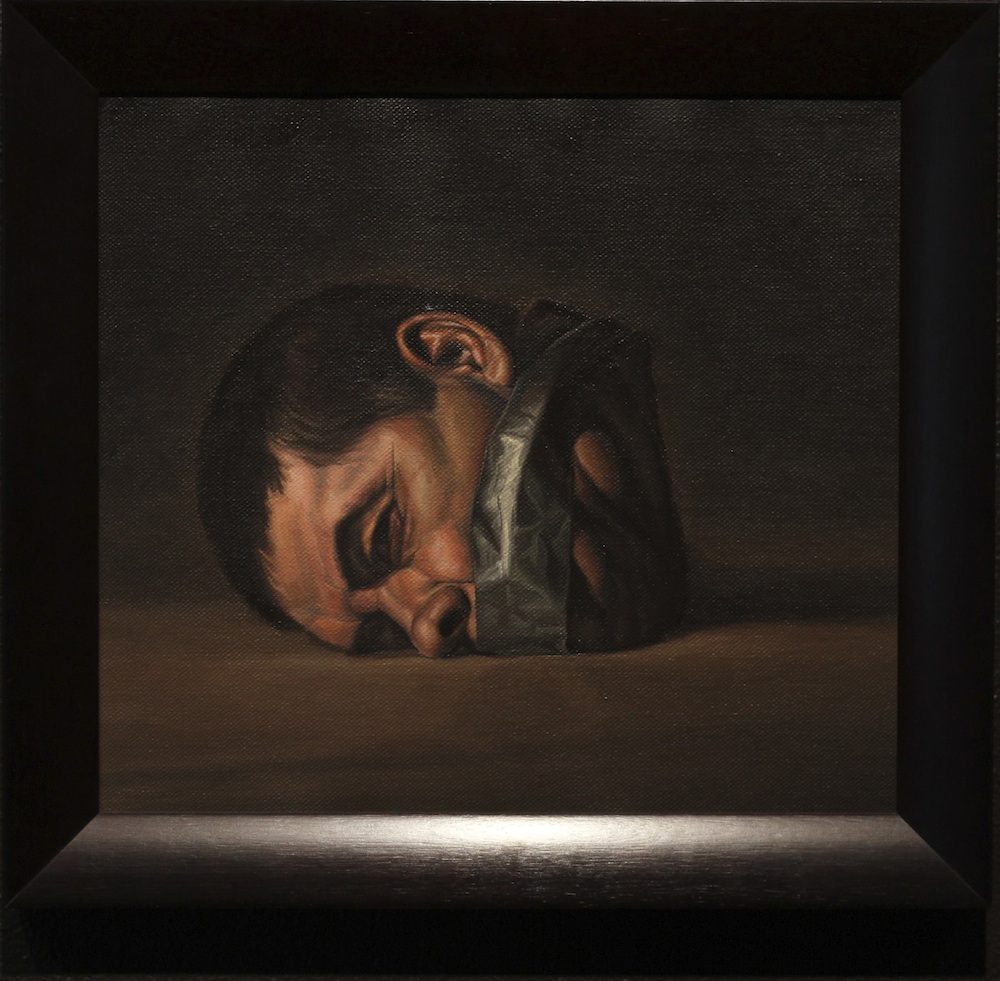 Continued from Part I… V. Reynosa, Narcolandia and sad, sad data It's important to point out that Rigoberto Gonzalez is not a Chicano artist, though...
Read More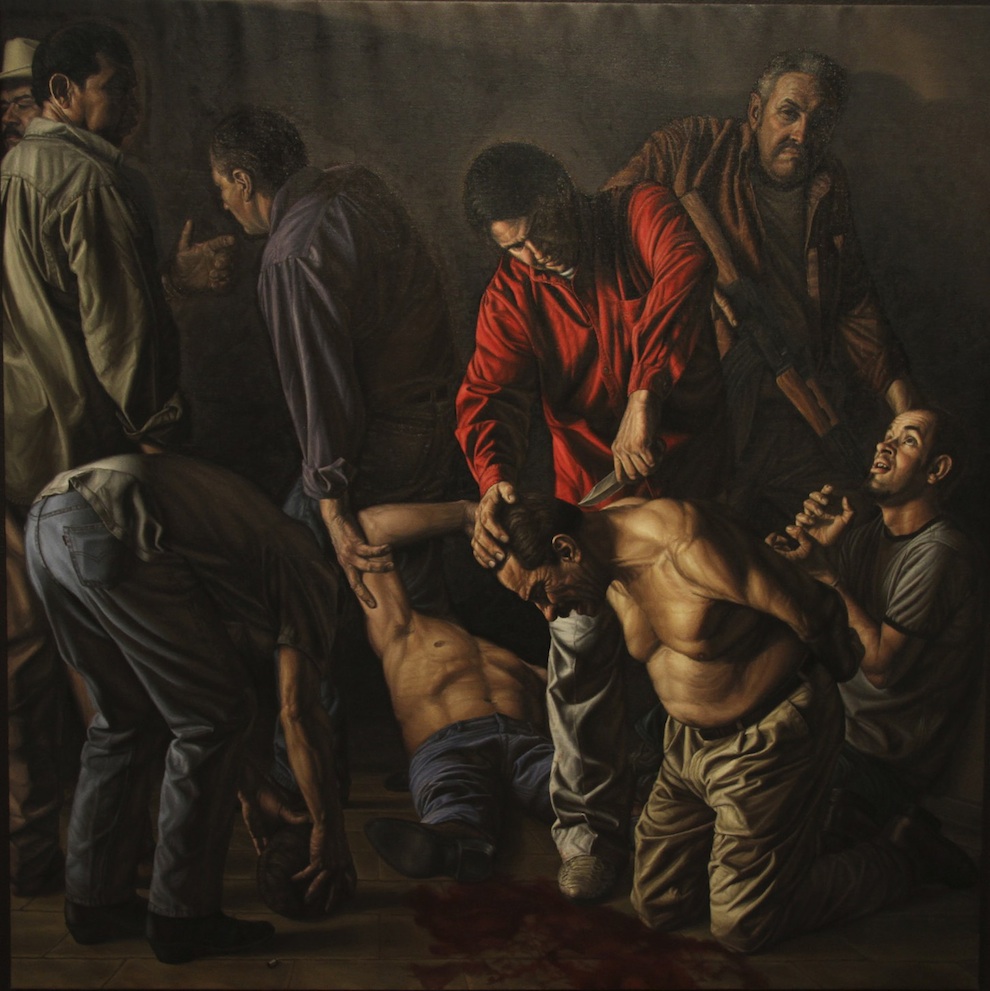 Rigoberto Gonzalez applies Baroque technique to scenes of narcoviolence. The result isn't journalism, but epic poetry.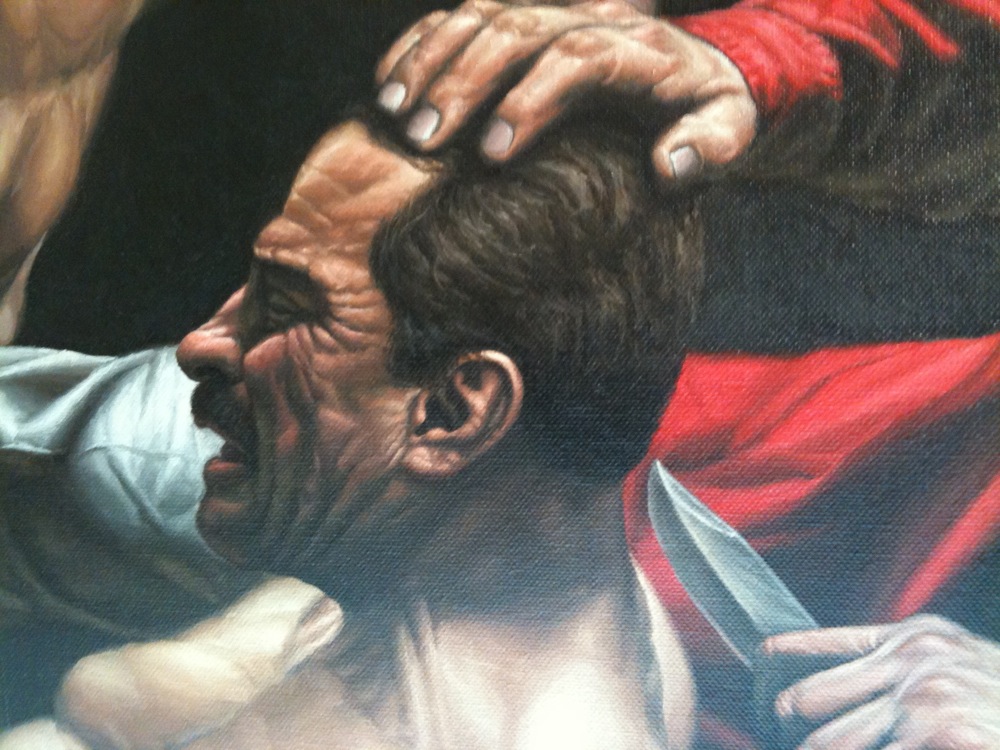 The "Rutledge Biennial Show" casts a wide net, catches some big ones.