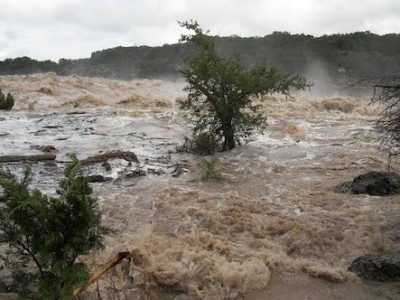 You'd think I would have been down for the adventures in analog. I was not.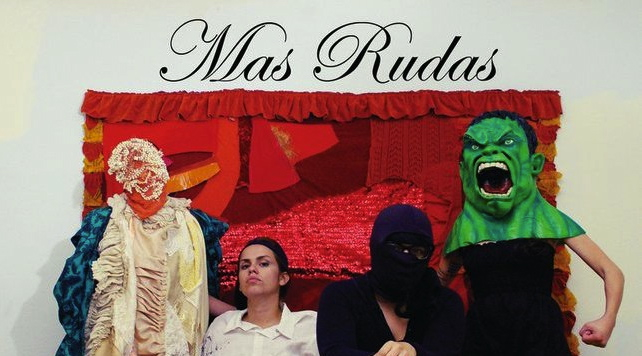 Glasstire contributors offer up their picks for Fall 2012! AUSTIN Emily Roysdon: Pause Pose Discompose Visual Arts Center September 21 – December 8, 2012 Super...
Read More
In his 2011 non-fiction book, Moonwalking with Einstein, author Joshua Foer befriends the professional "memory athlete" Ed Cooke who suggests to him that you can...
Read More