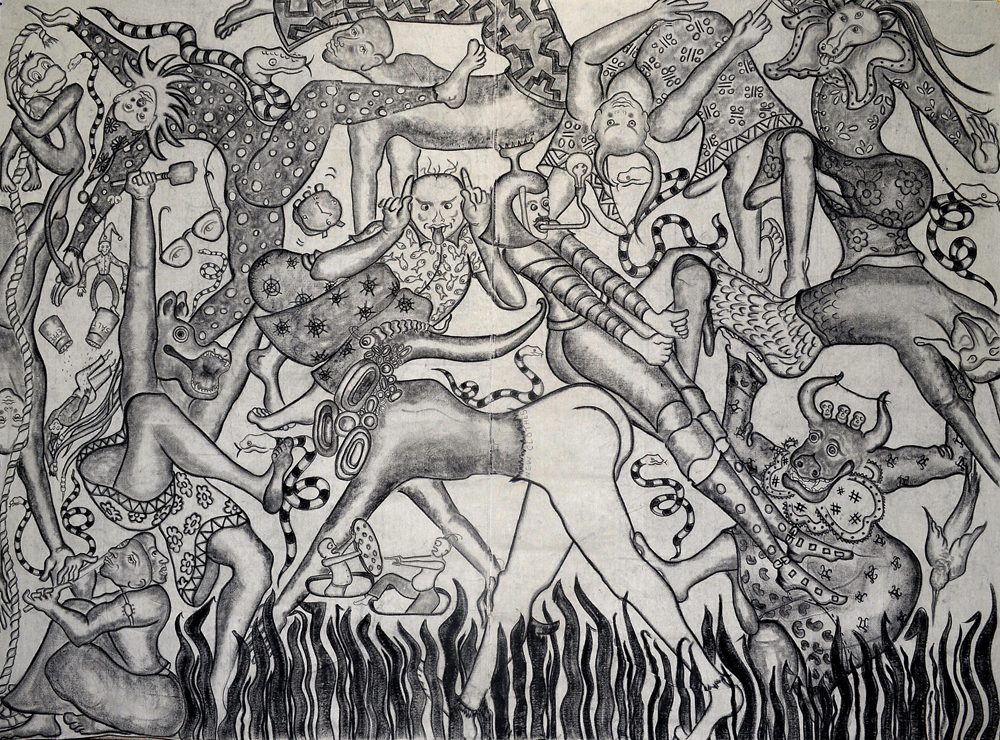 Decoding Amita Bhatt's solo exhibition requires an understanding of Buddhist Thangka paintings, and all 64 categories of Hindu art.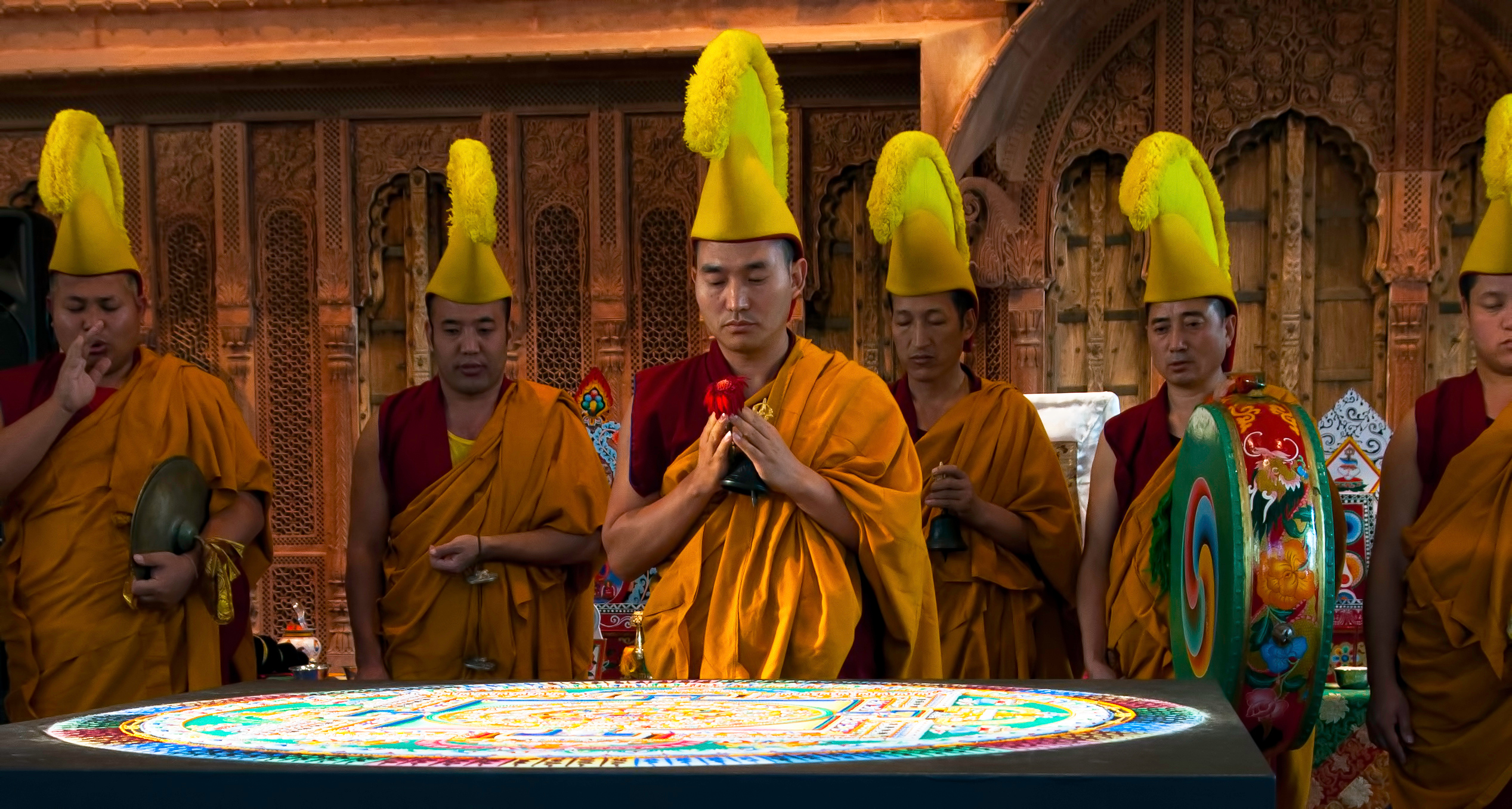 Like the swallows of Capistrano, the Drepung Loseling monks return every year to The Crow Collection of Asian Art in Dallas to spend a week...
Read More
At this point in the winter calendar, I'm ready to be transported far from all things Western. Noble Change: Tantric Art of the High Himalaya,...
Read More