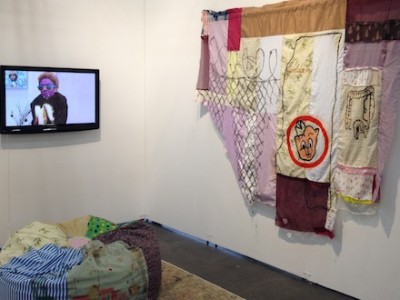 Another Texas Contemporary Art Fair has come and gone. This one had its fair share of dogs, chairs, and shiny sculptures, but it also had some...
Read More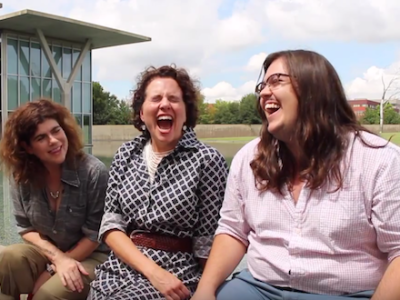 "If Mark Flood does not come dressed as Ted Nugent, I'm going to be angry."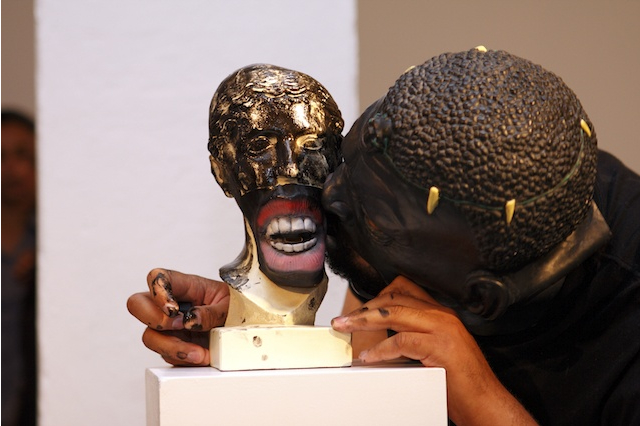 Jean-Ulrick Désert is a Haitian-born American artist living in Germany. His performance project Negerhosen 2ooo is one of the standouts of the soon-to-close Radical Presence:...
Read More