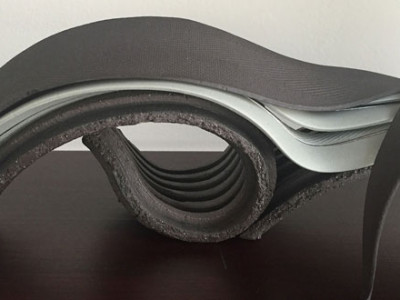 The HCCC residency is the only one of its kind in Texas.
The South Flores Arts District will soon have two new galleries, both in the Lone Star Studios building, reports the San Antonio Express-News. Bill FitzGibbons,...
Read More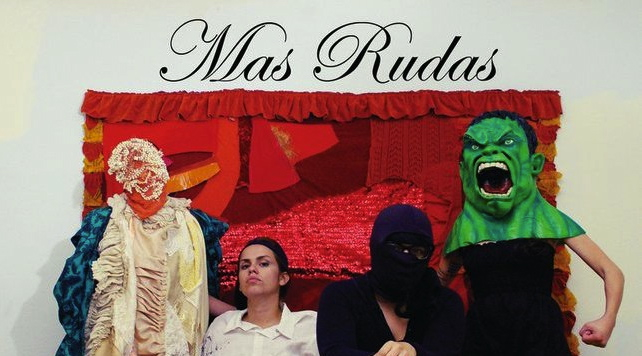 Glasstire contributors offer up their picks for Fall 2012! AUSTIN Emily Roysdon: Pause Pose Discompose Visual Arts Center September 21 – December 8, 2012 Super...
Read More