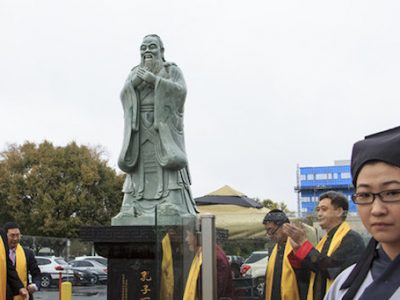 A few decades of drab and rapacious suburban planning cannot suppress beauty forever. Let's take a tour of three of the gems of Sugar Land.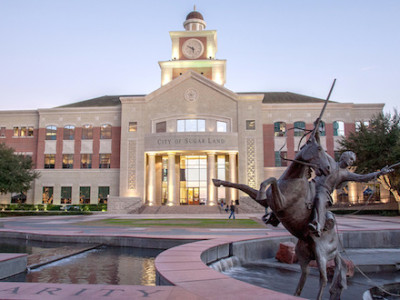 The city of Sugar Land has been under the magnifying glass for the past few weeks. At the end of May, the city installed a selfie...
Read More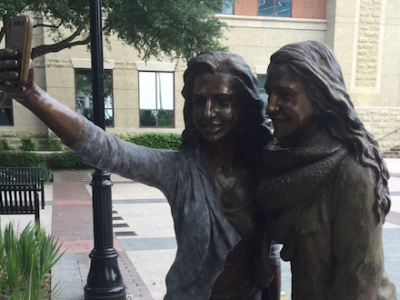 It was recently announced that the ever-growing Houston suburb of Sugar Land has installed two sculptures in the city's Town Square public plaza. The new artistic...
Read More