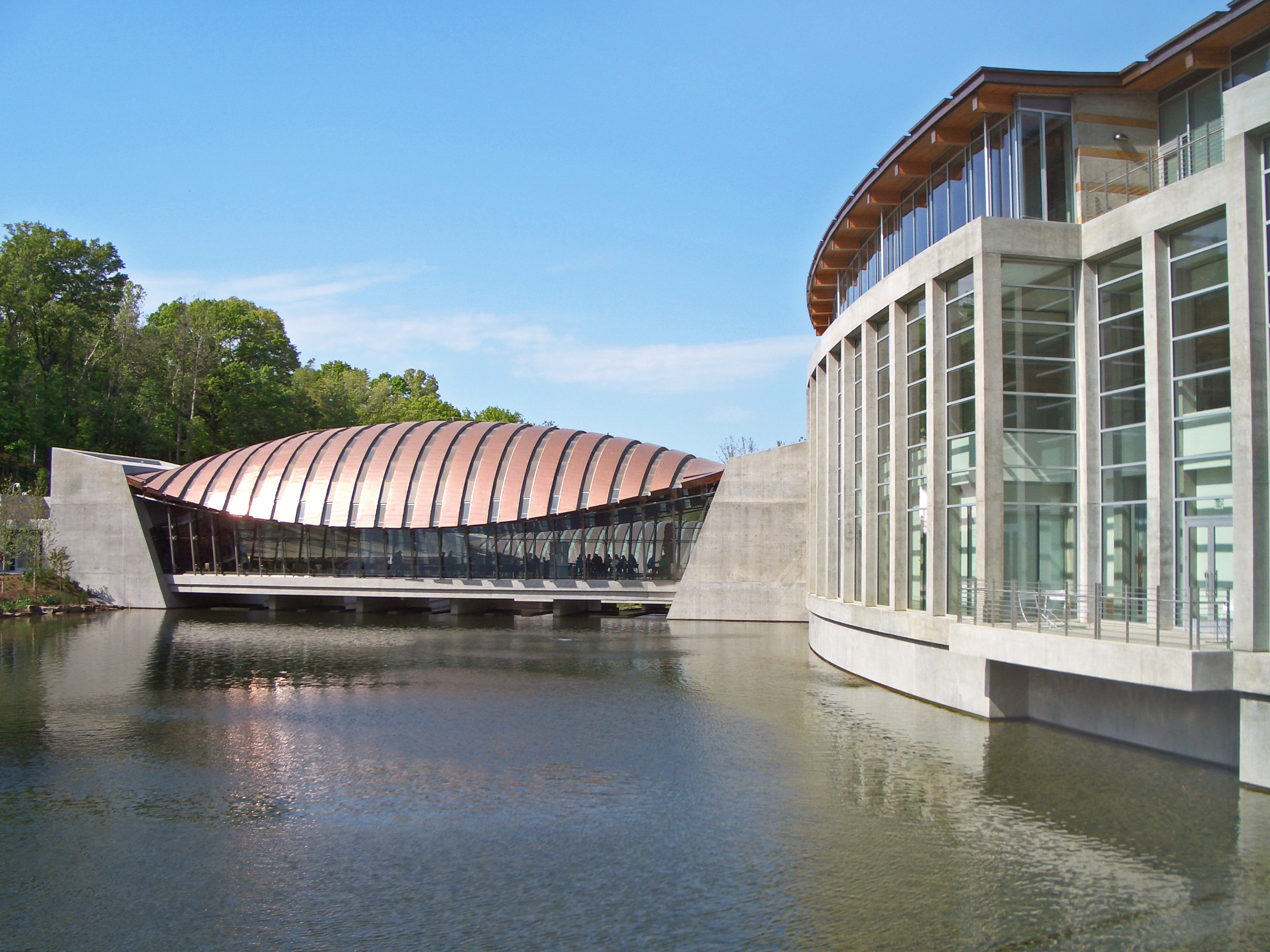 This is real art by real working artists. The populist bent was a considered choice. The show's remit is simply to represent each region in the nation and be a people pleaser.
I do not know where I got the number seven, but here on the ground in Bentonville, Arkansas, during the press preview for Crystal Bridges' new...
Read More
On September 13, the Crystal Bridges Museum of American Art will open an exhibition entitled State of the Art: Discovering American Art Now, dubbed by...
Read More