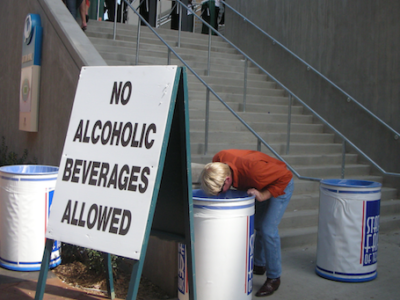 Between 2005 and 2008, Dallas artist Thor Johnson visited the State Fair of Texas and photographed moments that stood out to him.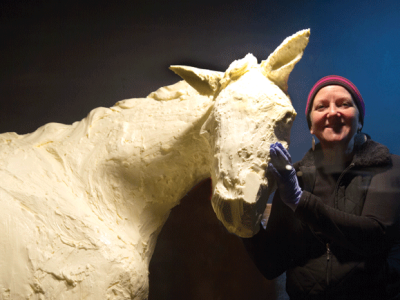 The State Fair of Texas started this weekend and, lest you think this is not the place for connoisseurs of fine art, the butter sculpture...
Read More
The State Fair of Texas begins tomorrow and, at 2 pm, the brand new Big Tex will be unveiled. The 52-foot tall sculpture that had...
Read More