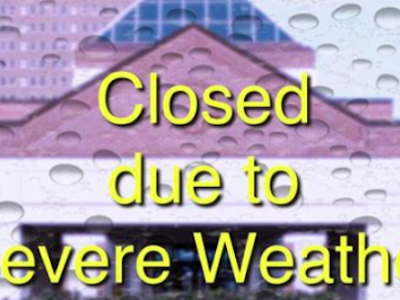 As he moved into Louisiana, Tropical Storm Harvey left his mess behind in East Texas. The City of Beaumont lost its water supply causing Lamar...
Read More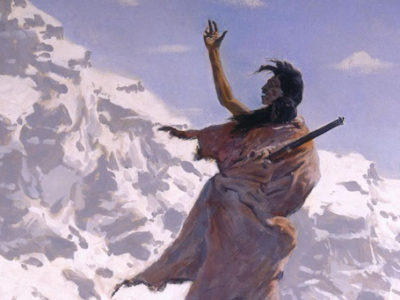 The sleepy bayou town of Orange is home to perhaps the best Western Art Museum in the country, and the reason I traveled there with my dad to see its current dazzling show.
The Stark Museum of Art in Orange was named the Outstanding Arts and Humanities Organization for 2011 by the Southeast Texas Arts Council on Monday....
Read More