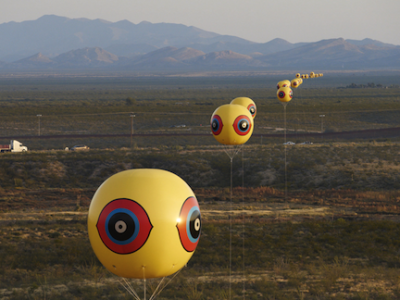 Austin filmmaker Sam Wainwright Douglas' new documentary, Through the Repellent Fence: A Land Art Film, is one of 32 selected from filmmakers around the world...
Read More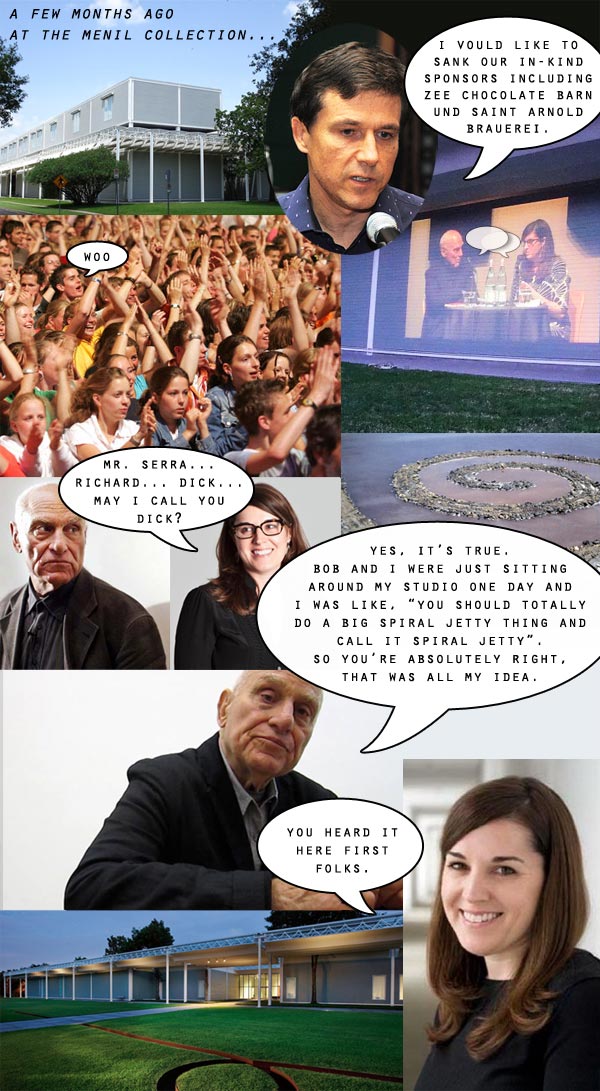 Bryan Miller launches his new series, Glass Satire, with scenes from Richard Serra at the Menil.
Catherine Lee is a painter and sculptor who has exhibited throughout the United States and abroad. She grew up in Texas, attended university in...
Read More