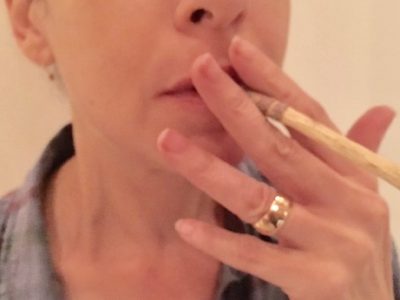 "I still think it's the best way to really see all that Marfa has to offer."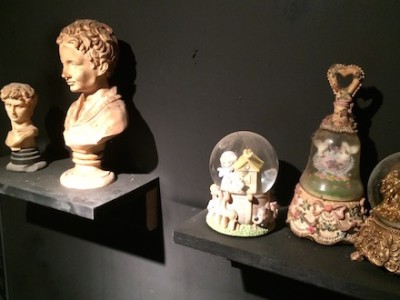 Abandoned spaces-as-art-venues abound. On the heels of our announcement of the South Plateau Adobe Ruin in Marfa, another dilapidated house-turned-exhibition space opened in a Houston suburb. Commissioned...
Read More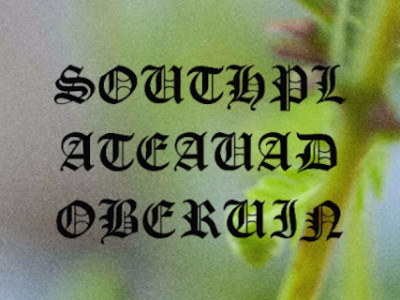 An abandoned house on the edge of Marfa is now an ad-hoc art space founded by local artists Daniel Chamberlin and Tyler Spurgin, and on Sunday,...
Read More