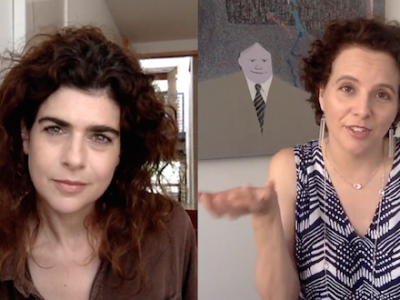 Rainey Knudson and Christina Rees on the fetishism of the American West, art versus design, and a DFW artist dealing with the history of police brutality.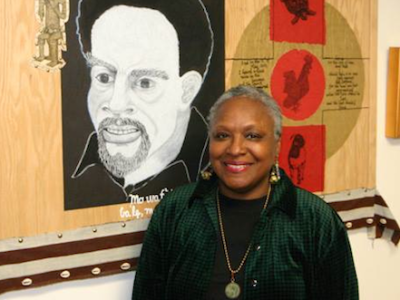 Vicki Meek—artist, curator, activist, educator, blogger, DJ, film programmer, and more—doesn't seem like she would have time for a day job, but after 19 years...
Read More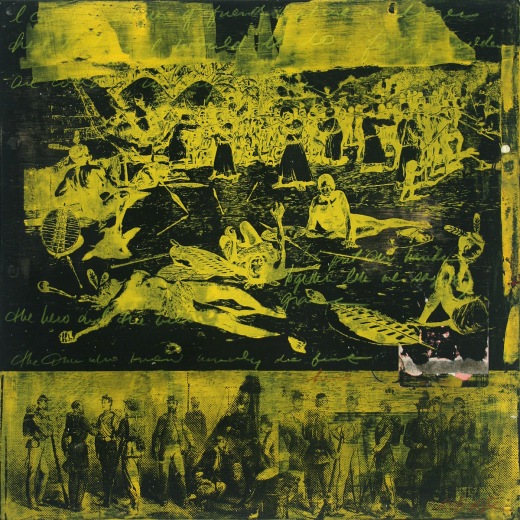 These days, signs are not to be trusted. Their meaning, as Derrida argued, is not immediately clear to us. What they refer to is...
Read More