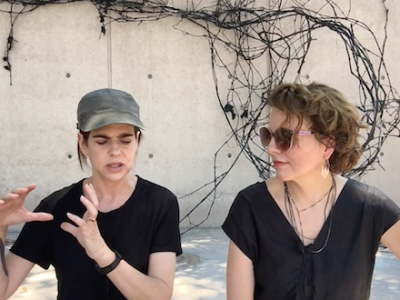 Christina Rees and Rainey Knudson on a singing tree, a Fugazi concert without the songs, and the Museum of Fine Arts, Houston's recent campus expansion.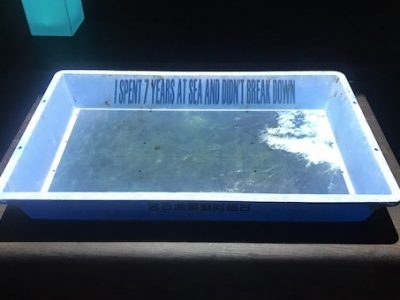 Sometimes the technology seduces the viewer, providing a stimulating "eye candy" visual and immersive experience, but one that's conceptually vacuous. The 'Array' artists exceeded my expectations.
It almost goes without saying that tonight is the night we get to watch Francisco Moreno's (very) customized 1975 Datsun spin out in donuts inside...
Read More