Since August 2013, when the Live Oak Friends Meeting House had to close its public viewings of James Turrell's One Accord Skyscape due to water...
Read More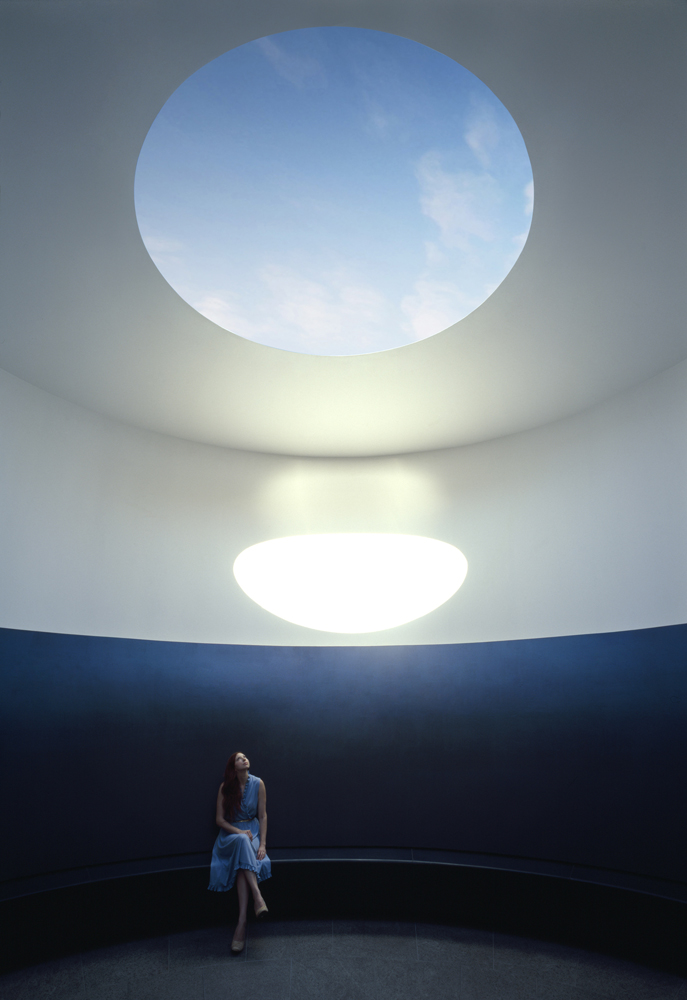 Despite a "stormcloud of jaded hesitation," Brian Fee has a close encounter with Austin's new Turrell Skyspace.
Details of the upcoming James Turrell commission at Houston's Rice University were posted on Swamplot friday. Calling the piece a "giant ceremonial mound," Swamplot's scrappy ...
Read More