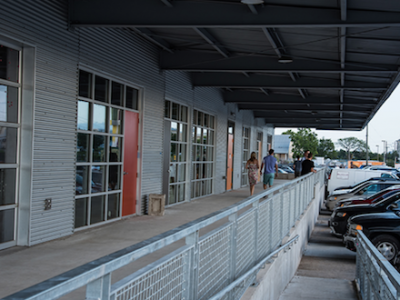 Houston's Sawyer Yards has announced that it is opening another building. The former Halliburton manufacturing plant has been converted to Sabine Street Studios, adding to...
Read More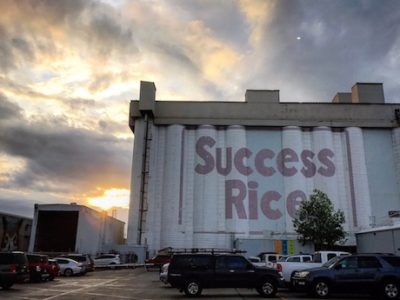 Rainey Knudson and Christina Rees discuss their experience and impressions walking through a big group show installed in repurposed rice silos.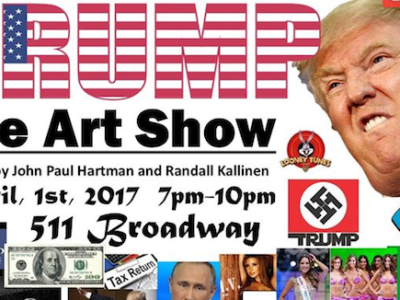 Saturday, April 29 will mark President Donald Trump's 100th day in office and he has already inspired two exhibitions in Houston. Although the press release...
Read More