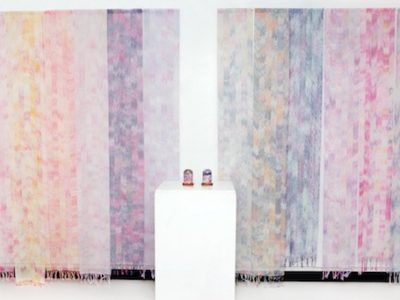 This fiber show of emerging artists prioritizes aesthetic value over utility.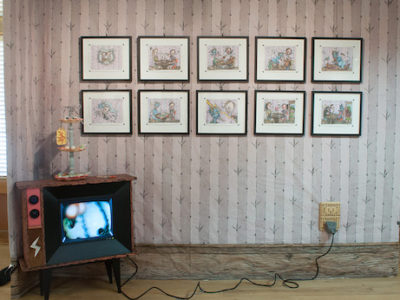 This is Art Tooth's first exhibition in a dedicated art space, and the premise of the show is to examine how each artist interprets their personal and local environments.
It's become common practice for Texas cities to designate artists as pre-qualified for upcoming public art initiatives based on a biannual Call for Submissions. The City of...
Read More