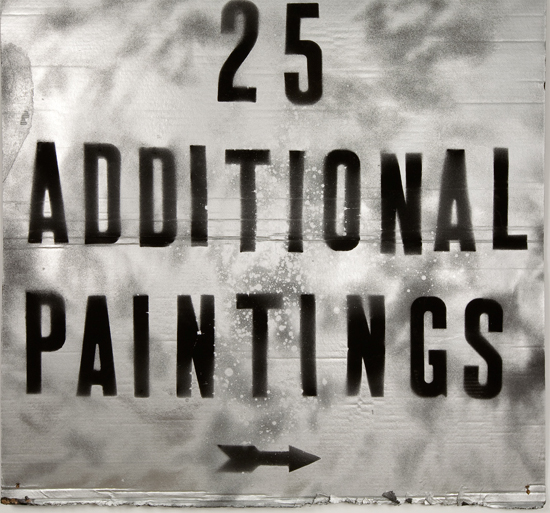 That Houston's painterly pride rests on the shoulders of a basketball team of artists is cause for both fear and celebration.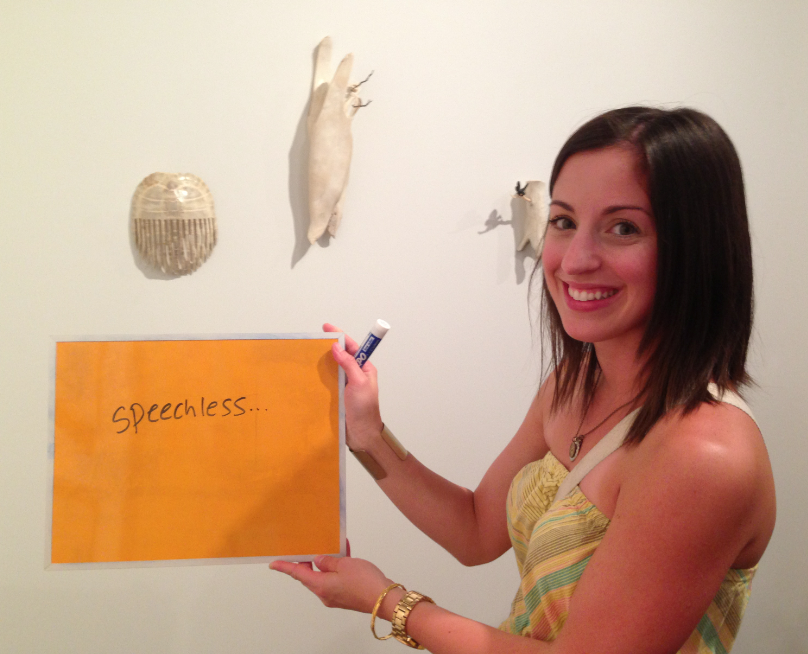 The Texas Biennial's Greatest Hits show opened yesterday at Big Medium in Austin. Glasstire was there, and If you were watching our Instagram feed last night, this is what you would have seen.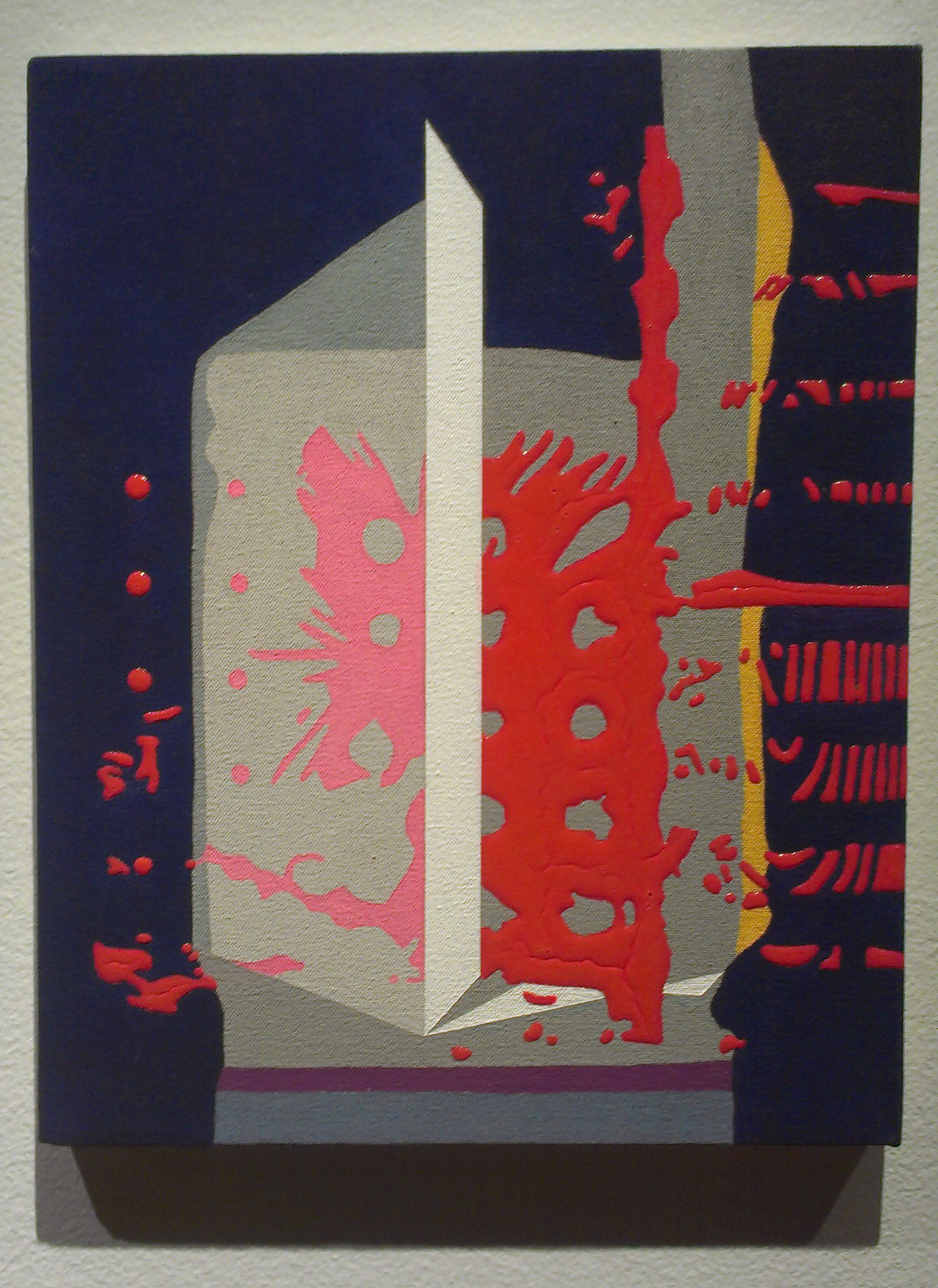 This is officially the season of painters' painters. Three major exhibitions curated by Houston-based painters have opened in the last five months– "In Plain Sight"...
Read More