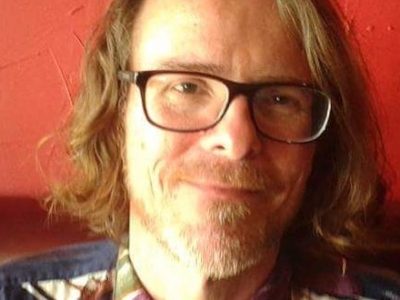 Shane Patrick Boyle, the founder of Zine Fest Houston, died this weekend. A creative writing graduate from the University of Houston, Boyle split his time between Houston and Mena,...
Read More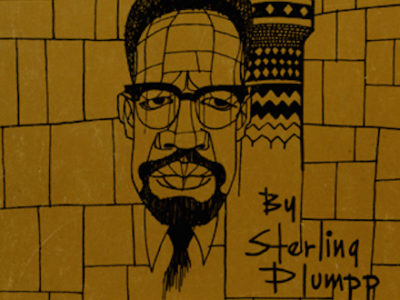 The University of Houston Library's Special Collections department recently announced that it has acquired Zine Fest Houston's records. The collection consists primarily of zines, ephemera and print...
Read More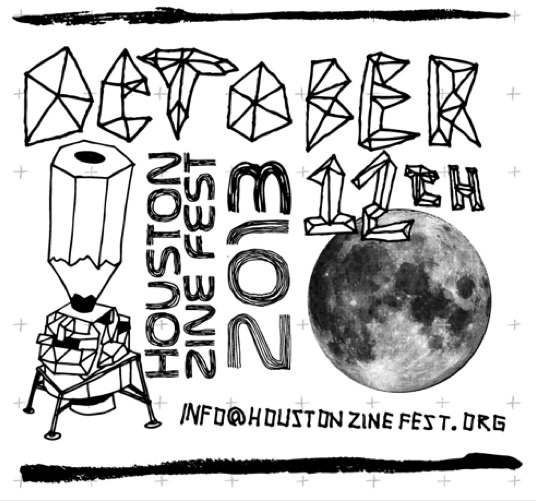 Passed down from hand to hand, an underground tradition of twenty years is coming to Houston's Museum of Printing History next weekend.