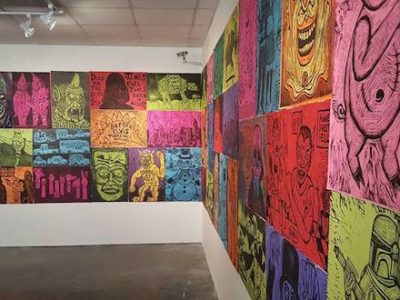 In Starwars' work, you get exactly what you'd expect from a Laurel, Mississippi-based artist: melting ice cream cones, gators, wood-paneled interiors, and banjo playing goats.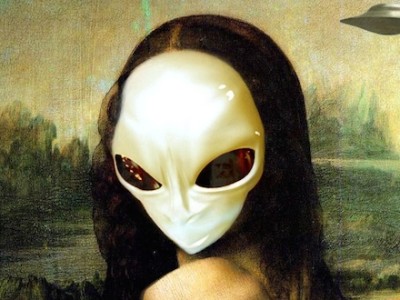 A deep interest in aliens is so much a part of our culture that we have movie after movie (not to mention television, novels, comic books…) enthralling us with stories of other worlds and extraterrestrial life.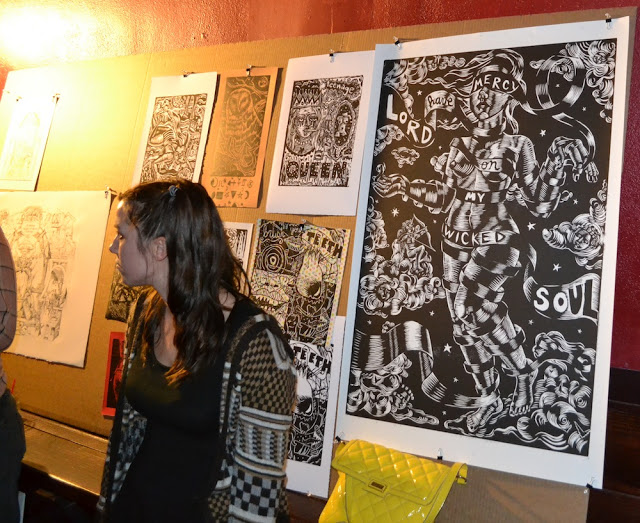 A lot of prints I see these days are quite genteel and pleasant. Printmaking has evolved into a rather polite art form. But this wasn't...
Read More