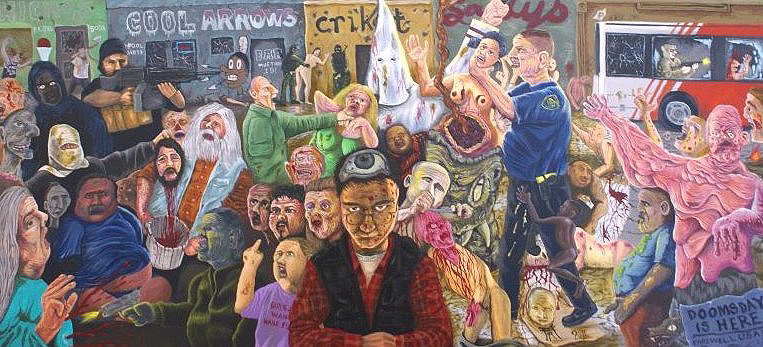 During my years at SAMA, I marveled so many times as I witnessed Latino high school students with eyes glued to Alvarez's work. For many of them, it is their story too.
Representatives from SAY Sí got a big surprise (and a big check) at the 2013 Membership Kickoff Party for Impact San Antonio last Thursday, when...
Read More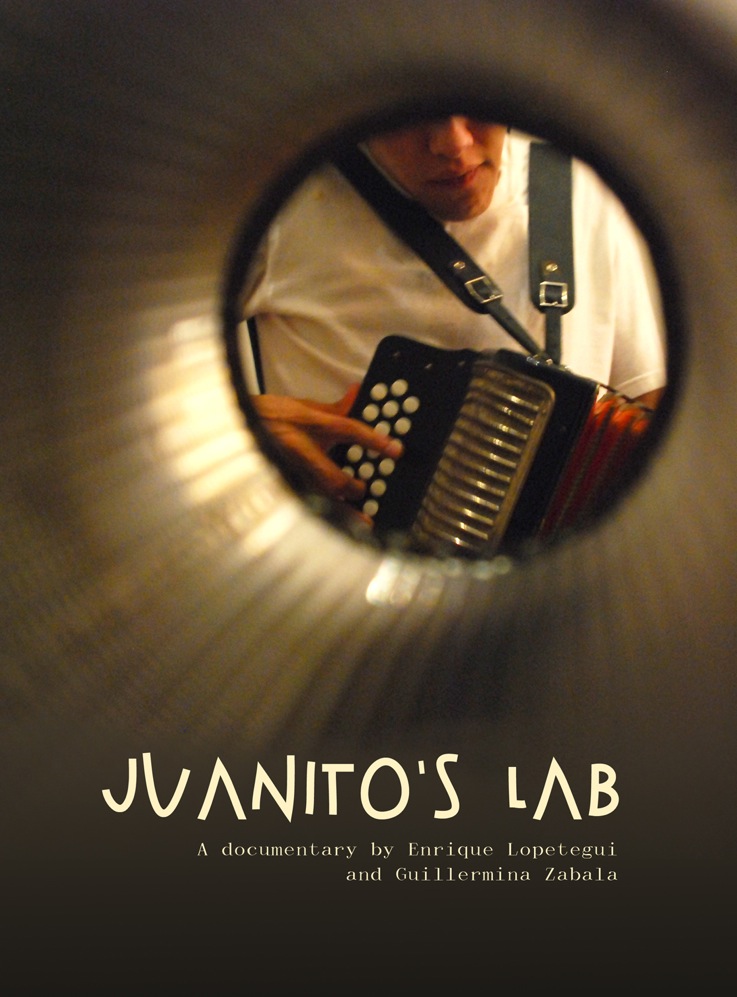 This is Guillermina "Gisha" Zabala, an artist and filmmaker from Argentina who makes her home in San Antonio with her Uruguayan husband Enrique Lopetegui,...
Read More